Job Applicants – A Customer From A Different Point Of View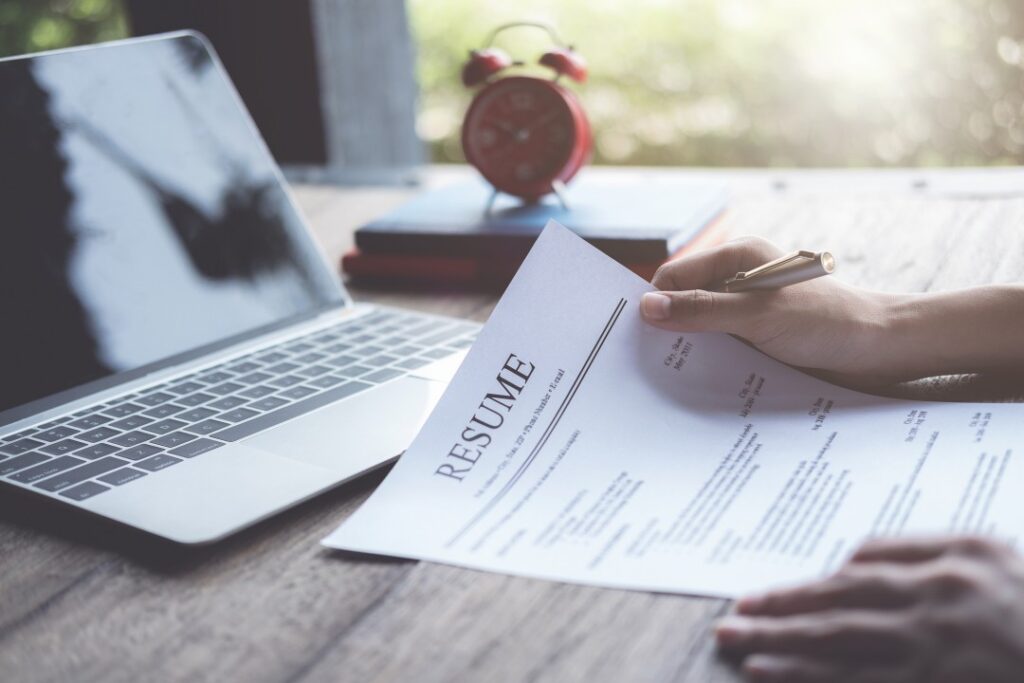 The buying process is changing folks.
Multiple studies show that today's consumer has made around 80% of their buying decision before they reach out to talk to a company or salesperson.
Five years ago, that number was closer to 70%. Who knows what it will be five years from now.
It makes sense. We all want to know more about what we're buying before we buy it. Especially if it's a major purchase for us.
Use a new car as an example – you do your homework. You narrow down your interests. You research features and benefits. You google pricing. You watch video reviews. You know all about the car you want and the company you want to buy from before you ever pick up the phone or make a visit to the lot. The internet has empowered us as consumers.
The same goes for a potential hire. Talk about a major purchase!
What will applicants see when they look at your company through the hiring process?
As collective businesses, we bend over to impress and earn business from potential customers. Free samples. Free Demos. Dedicated sales teams. Order online. Curbside pickup. Loyalty cards. Advertisements. Websites. Customer Service Reps.
You name. We do it.
But why then, when it comes to recruitment, do we think posting a job description on a generic job board is good enough.
When you think about it, job applicants are just customers from a different point of view.
Shouldn't we be bending over backward to make it as easy as possible for applicants to see themselves on our team?
Today's consumer is changing and we must change with them to earn their interest, their trust, and an opportunity for their business.
Today's applicants are no different.