Social Media In Hospitality… Don't Overthink It!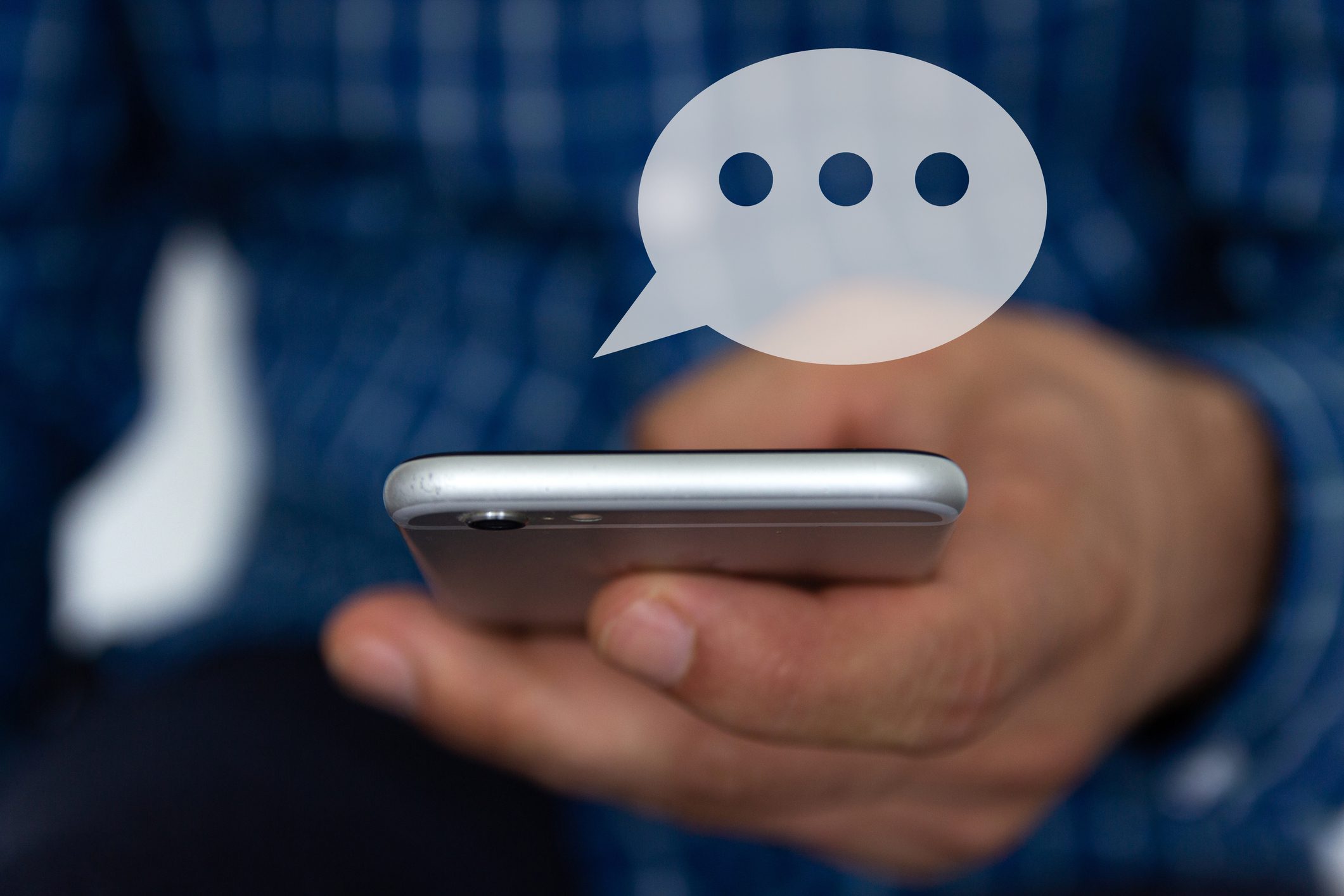 Social media management can be a daunting task, especially when trying to keep up with the ever-changing landscape of social platforms and content trends.
However, it doesn't have to be so overwhelming!
Keeping your content fresh, current, and easily accessible is all about prioritizing the most important channels for your business and sticking to the basics of creating and distributing content.
The world of hospitality is a fast-paced industry, and maintaining social media platforms not only engages customers but is also a must to stay relevant in a competitive climate.
Start With What Works
Focus on marketing channels that work best for your audience and allow you to connect with your customers in a meaningful way. The company website should be your number one tool, you spent money on make it work for you in the most productive way, the website should be your primary content driver.
Now look at your social channels; which ones are you currently trying to use? Are you actually using all of them in a consistent and meaningful way?
If the answer is no consider looking at your analytics for each of the social channels that you are using, is one out performing the others? 
Consider focusing on one or two channels that your customers are really interacting with, this should help you feel less overwhelmed or discouraged by attempting too much at once. You can always scale up as needed later.
Curate Content From Your Website
Don't overthink what you're providing for content. Your website is likely rich in content just waiting to be shared. Your social media platforms should connect visitors back to your website, and what better way to accomplish this than by sharing information directly from the source?
All the info should live on your website with easy navigation, use social media as a channel to drive the traffic back to it. Again, you have invested in the website don't let it become a dinosaur in your everyday business. Make sure you're updating the website first then use your social channel(s) to let customers know you made a change or updated your hours or changed the menu, whatever it might be, make sure you are using one to feedback to the other. 
If you take my advice about creating videos you should make sure they have a home on your website and then again use social to share it. You don't want to overthink all the pieces; you just want to ensure the relevant information is in front of your potential client, your potential customer, and your employees.
Avoid Burnout
Using social media as a marketing tool can sometimes feel like a full-time job. If you're trying to manage multiple social media accounts for your business, try scheduling posts in advance to go out at optimal times throughout the week.
Be very careful not to overdo it. You don't want to have a constant stream of posts about what's happening in your business; instead, use these channels as a way for customers who have already decided they like you (or know they like you) to see what else is happening with your business.