Amanda Anderson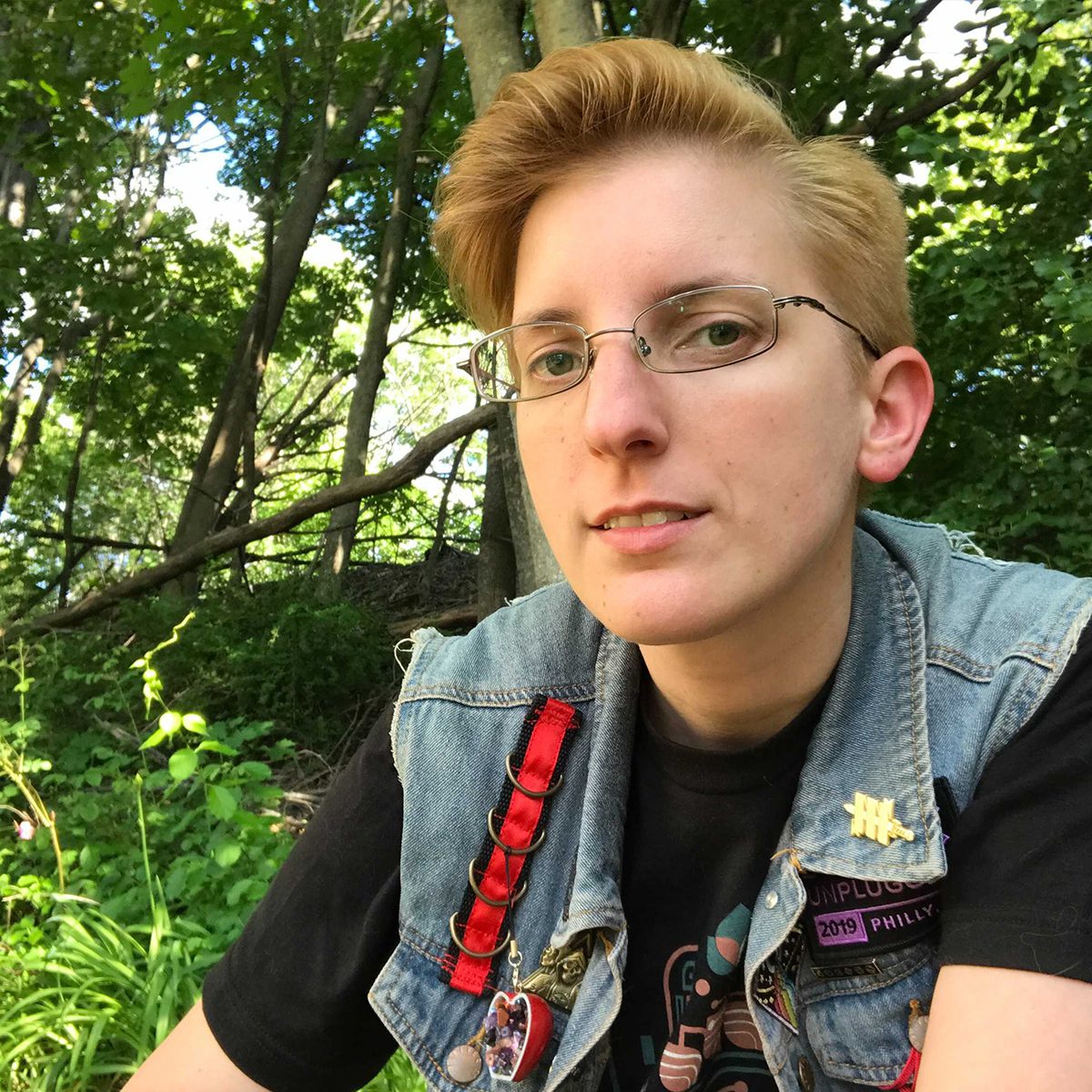 Amanda Anderson
Art Director
Representing southern Maine, Amanda works mostly from their home.
In 2009, they graduated from the University of Maine and joined the Sutherland Weston Team to assume the first of many hats– First they were a graphic designer, then a web development manager, then an art director. They currently create and manage the visual language for a number of brands. Their favorite projects are the ones that let them draw pictures.
Amanda lives in an apartment that's entirely too close to the railroad tracks with their husband, Ian, and a pair of unhelpful cats. At any given time, they are playing in at least three Dungeons & Dragons campaigns. They'll tell you all about their Leonin Echo Knight character if you give them half a chance.