Brad LaBree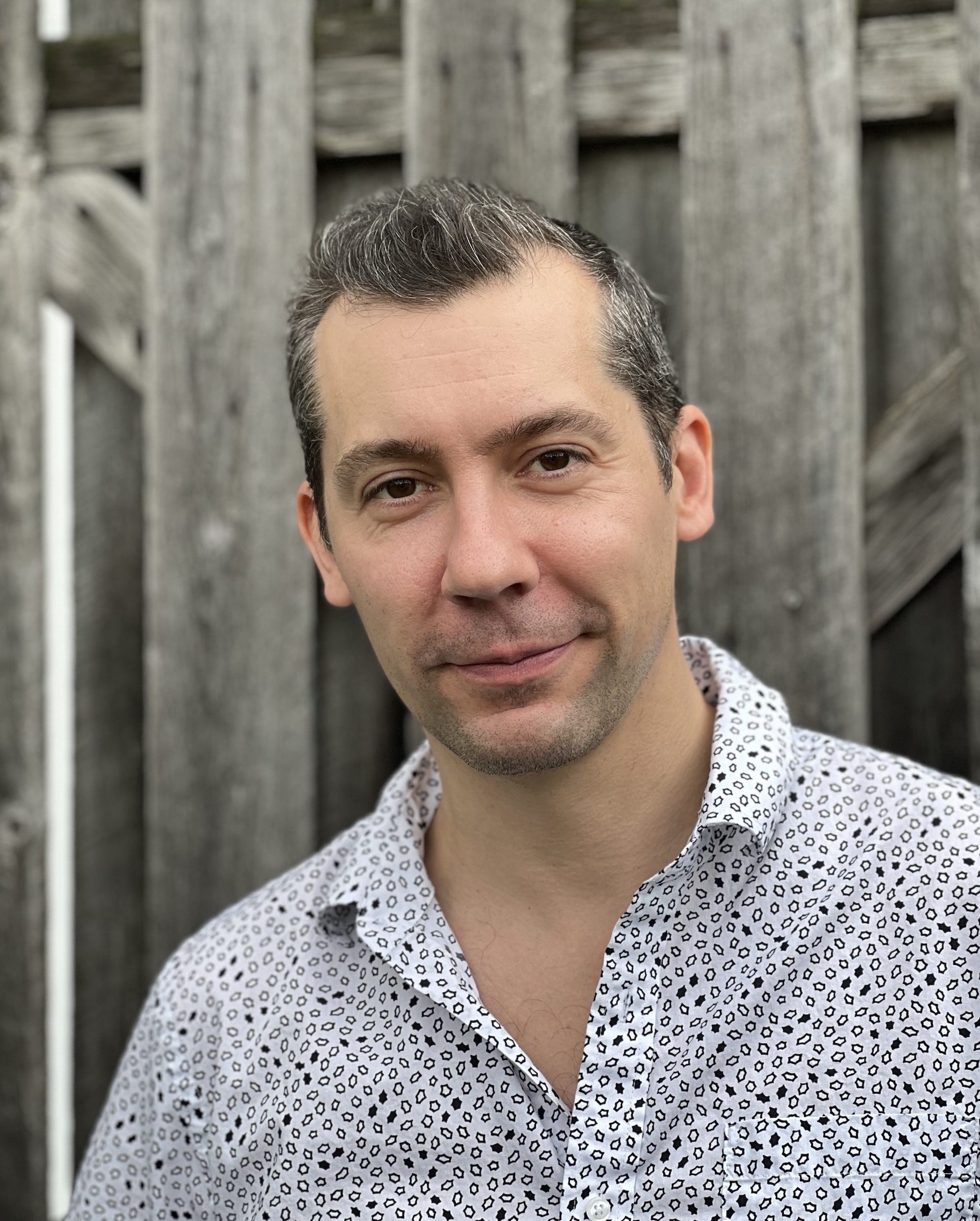 Brad LaBree
Audio / Video Production Manager
Fine-tuned management skills and twenty years of theatrical experience. Brad is proudly dedicated to helping fellow professionals find their authentic voices while keeping their projects moving forward. He manages with compassion, organization and a belief that we are all capable of amazing things if we work together and play to our strengths.

Brad received his BA in Arts Management from Columbia College Chicago and returned to his home state of Maine in 2011. With 25 years of experience in the performing arts, Brad brings passion, imagination and an expert level of organization to every project..
During his downtime he enjoys hiking, traveling and creating culinary masterpieces with his wife Kat.