Susan Potvin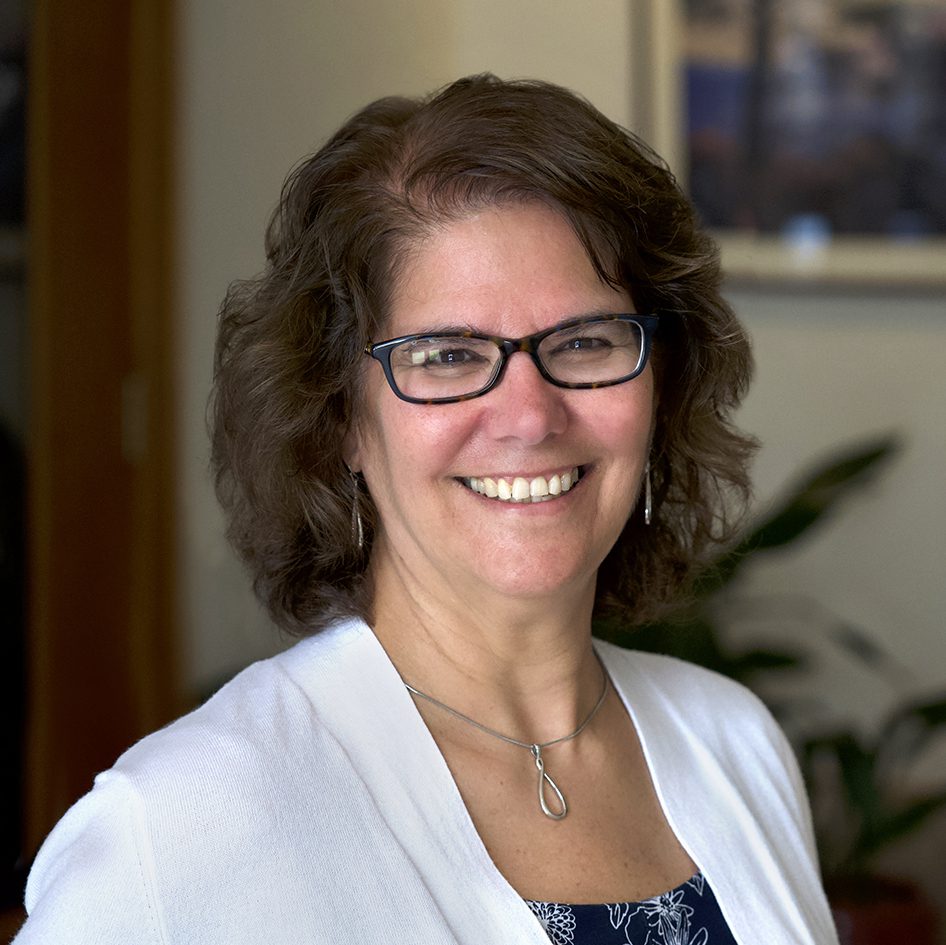 Susan Potvin
Administrative Assistant
Susan Potvin has been providing administrative support to innovative businesses for more than 12 years. She co-owns Technology Solutions Inc. in Newport with her husband Ron. She also serves on the Board of the Bangor Symphony Orchestra where she currently chairs the Development Committee and Soiree Committee. Her superpower is keeping everyone organized.
Her children, Emma and Noah, are the best people she knows.
She lives on 57 acres in Newport where she enjoys watching the sun set over the pond in the summer and building puzzles in the winter.