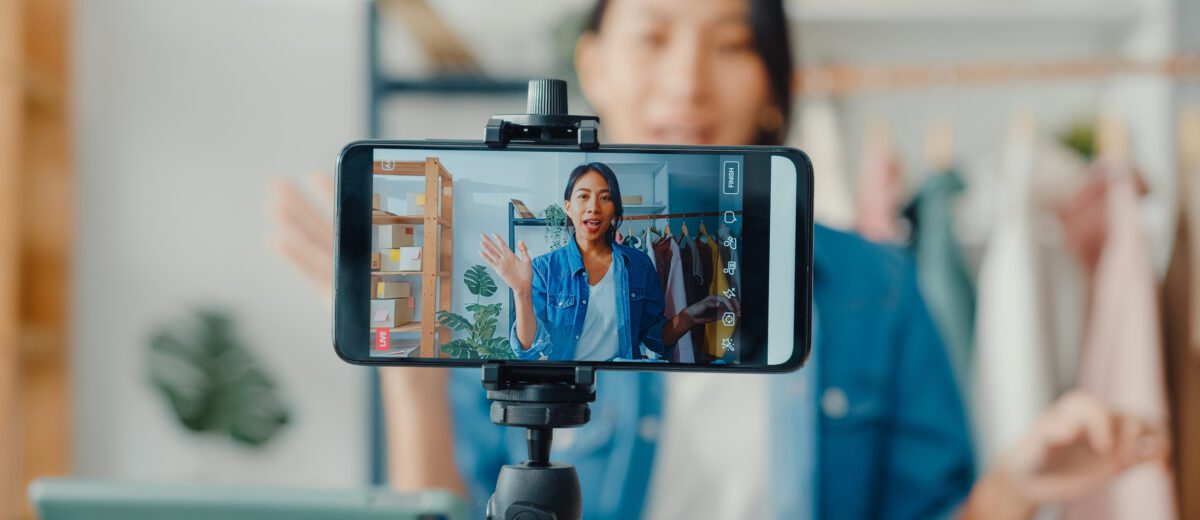 Website Content: The 7 Sales Videos You Should Have On Your Website
Today's buyers are internet savvy. They do their homework, research their decisions, and are looking for companies to answer their questions – before they reach out and engage.
In this post, you'll find the seven videos to help you be the company they choose to reach out and engage with.
Copy and paste this URL into your WordPress site to embed
Copy and paste this code into your site to embed