Sherado Sands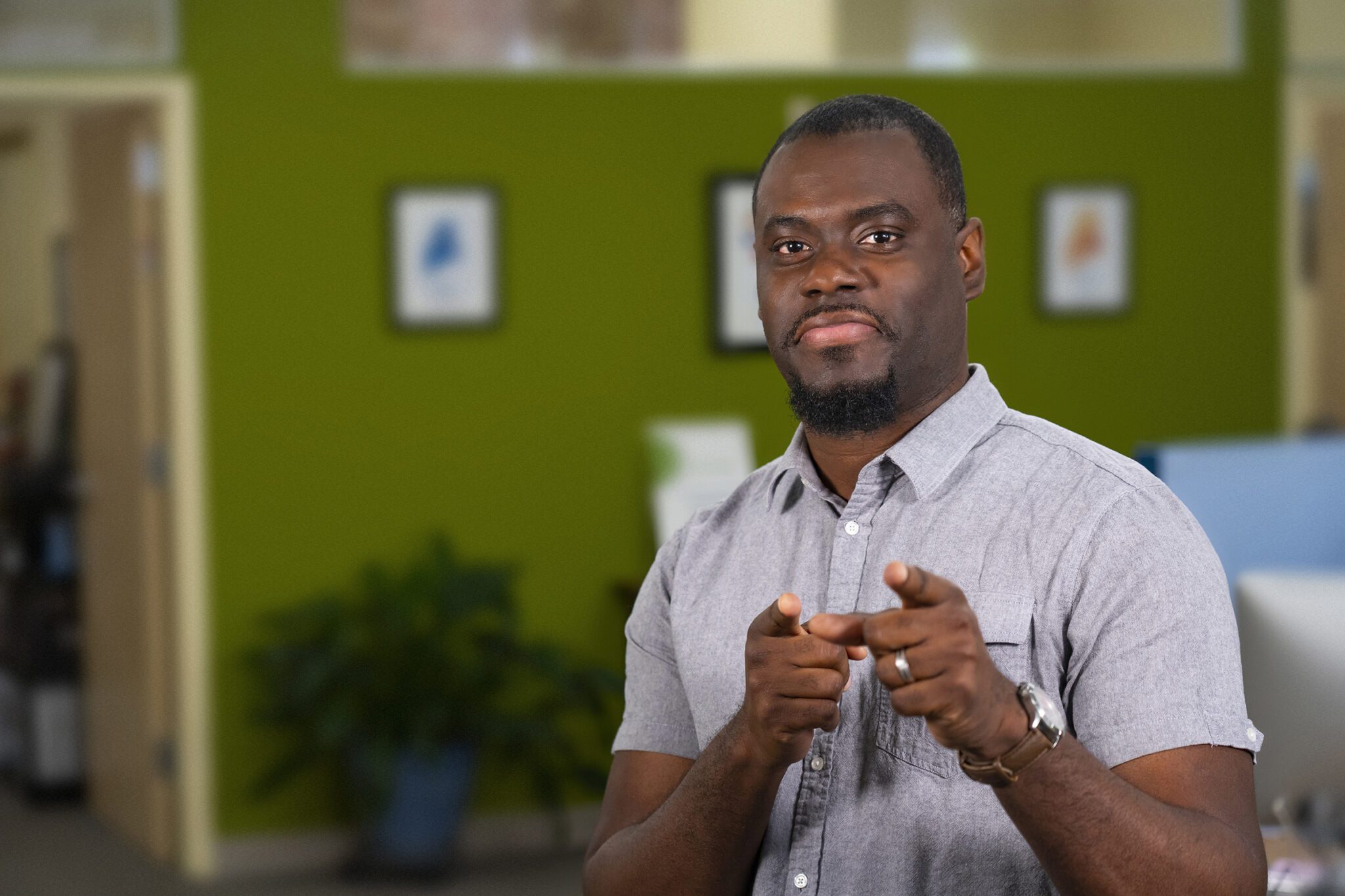 Sherado Sands
Graphic Designer
Sherado is an experienced designer with a proficiency in all areas of graphic design, as well as experience in social media, multimedia and audio/visual applications. In his experience he has worked with clients across multiple industries.
Obtaining a Bachelor's Degree in Graphic Design from The Savannah College of Art & Design, Sherado has always carried a passion for innovative ideas and fresh, vibrant design.
Originally from The Bahamas, Sherado is pretty easy going and likes to enjoy life. Outside of work he spends his time dabbling in photography and music, playing/watching basketball, and enjoying the brief Maine summers.