Home Page
A MAINE-BASED MARKETING, STRATEGY, & PR FIRM
Helping you solve the sales and marketing issues
plaguing your growing business.
Stop reacting – and start acting with purpose and focus. Our experience and proven framework
will launch your business into a market-leading voice of authority that customers want to buy from.
Sutherland Weston Will Help You Develop A Strategy For Sales Success.
Our team works with you to solve sales and marketing issues with experience, expertise, and revenue-generating strategy.

Here's how we do it.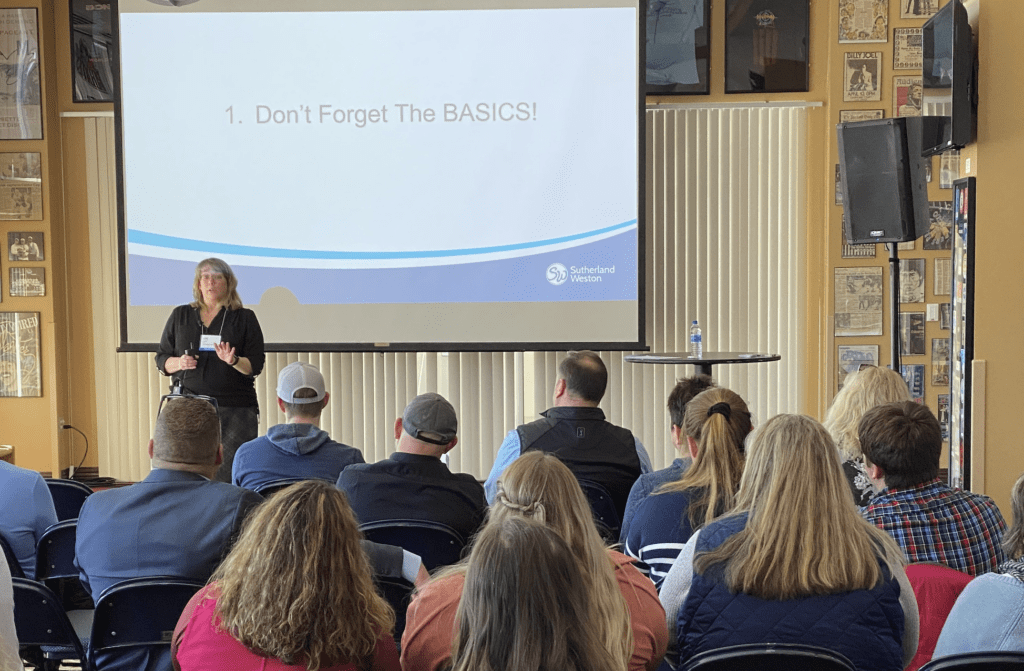 Strategy & Coaching
We help you clarify goals, prioritize actions, and execute plans with a purpose.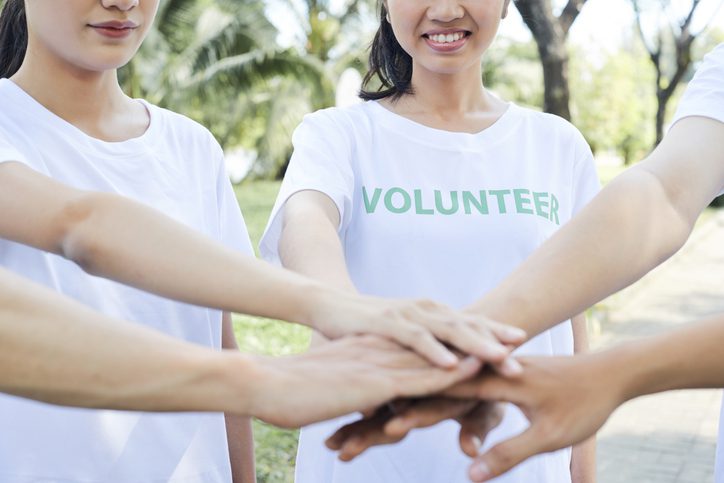 Non-Profit Organizations
We help you develop plans to recruit members, inspire donors, and grow sponsors.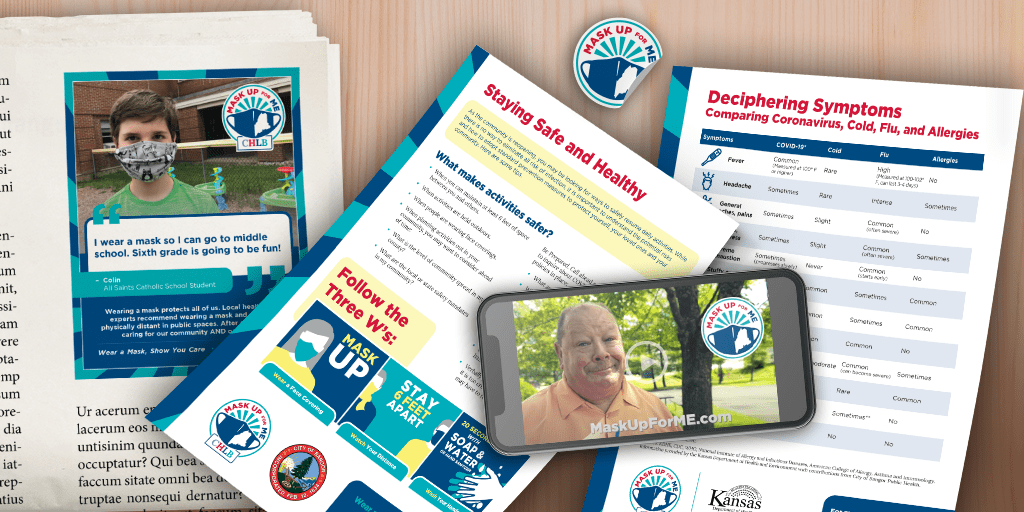 Public Relations
We help you get – or prevent – exposure to the event, announcement, or concern that's on your mind.

Our Speciality – In Maine. From Maine. For Maine.
We are the go-to advertising, marketing, and PR agency for businesses looking to
grow in, grow beyond, and expand to the state of Maine
dd
We Help You With Personalized Guidance
Not every problem is different. But every client is. The solution should be as well. At Sutherland Weston, we strive to find the best and most creative answers to your most pressing business issues. So that your difference in the market is recognized, respected, and renowned.
We Help You With Strategy That Yields Results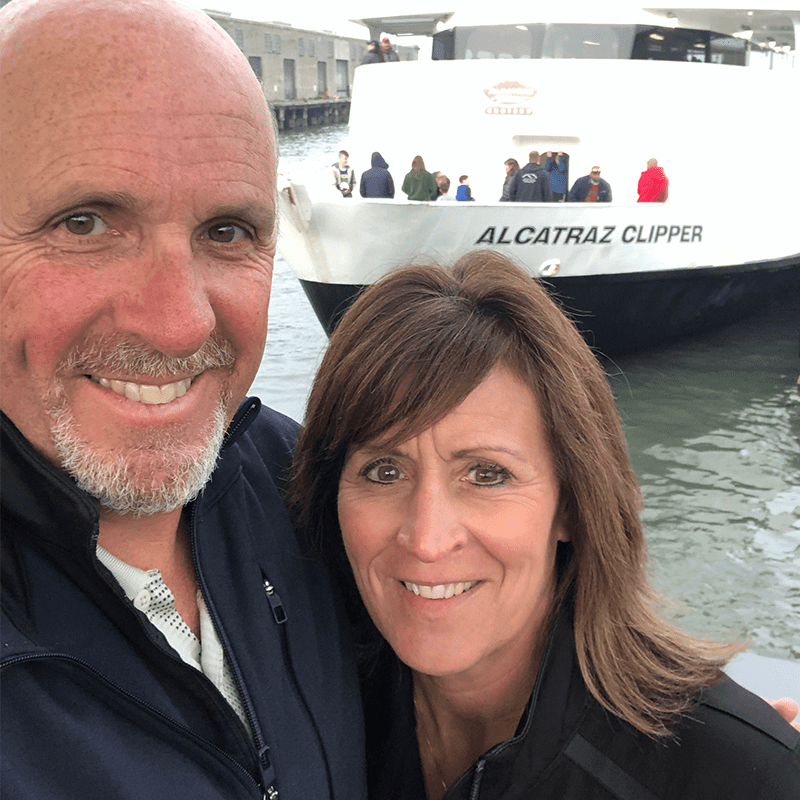 One of the most powerful company improvements
we made in 2021!
This company has gone over and above to enhance our business marketing, advertising, website and many many other aspects of our business that I never would have anticipated. They have taken the time to research and get to know our business. They nderstand our customers and have shown us ways to improve our sales process.
This team of professionals literally has become part of Dove Tail Bat company!
We can't wait to see what our partnership with them will continue to bring!
– Theresa & Paul Lancisi
Owners
Dove Tail Bat Company