Home Page
Helping you find answers to the sales and marketing questions plaguing your growing business.
Are You Seeking Help With These Business Issues?
We can help you.


By Providing You Personalized Guidance
Not every problem is different. But every client is. The solution should be as well. At Sutherland Weston, we strive to find the best and most creative answers to your most pressing business issues. So that your difference in the market is recognized, respected, and renowned.
By Providing You Strategy That Yields Results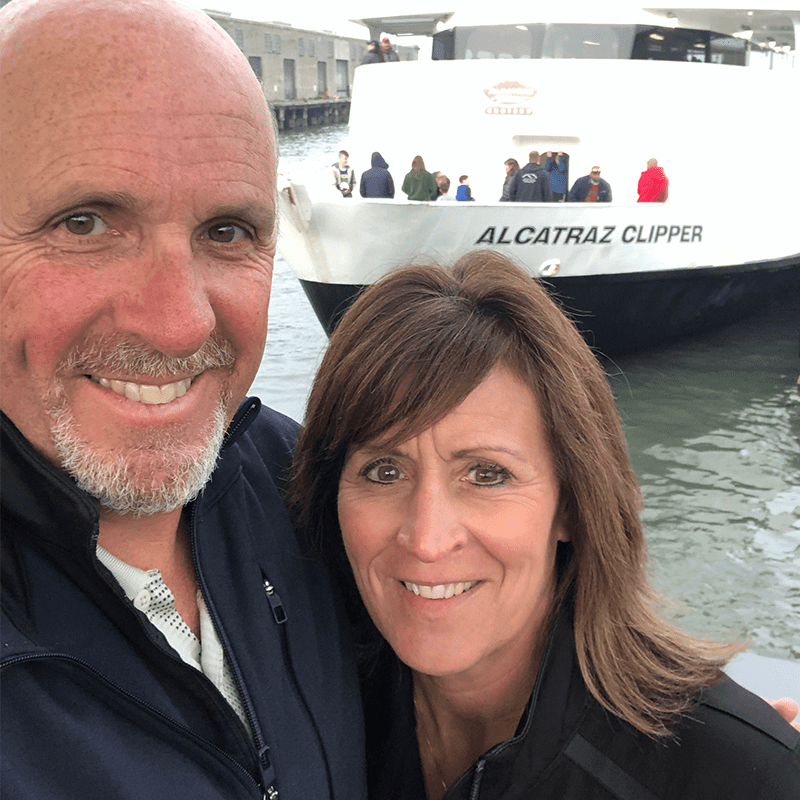 One of the most powerful company improvements
we made in 2021!
This company has gone over and above to enhance our business marketing, advertising, website and many many other aspects of our business that I never would have anticipated. They have taken the time to research and get to know our business. They nderstand our customers and have shown us ways to improve our sales process.
This team of professionals literally has become part of Dove Tail Bat company!
We can't wait to see what our partnership with them will continue to bring!
– Theresa & Paul Lancisi
Owners
Dove Tail Bat Company

Our Speciality – In Maine. From Maine. For Maine.
We are the go-to advertising, marketing, and PR agency for businesses looking to
grow in, grow beyond, and expand to the state of Maine
dd
By Providing You Answers To Help Your Team Perform Better
Here are a few of the topics we've been talking with businesses about lately.
Have a question? Feel free to reach out.
Any suggestions to help us find employees?
We'd like our sales team to try using video. Do you have any recommendations?
Awesome! We've found Vidyard to be pretty effective for a few specific reasons:
We've also put some tips on what videos to make and how to look great on camera in our blog.
If you only had a small budget (like under $1000) to spend on marketing, what would you do?
Cool question. A few years ago, I was riding in the back of an Uber talking to someone who had just decided to quit her job and turn her hobby into a business. She asked me something similar. I wrote about it here. Hope it helps! – Cary