When to DIY Video Content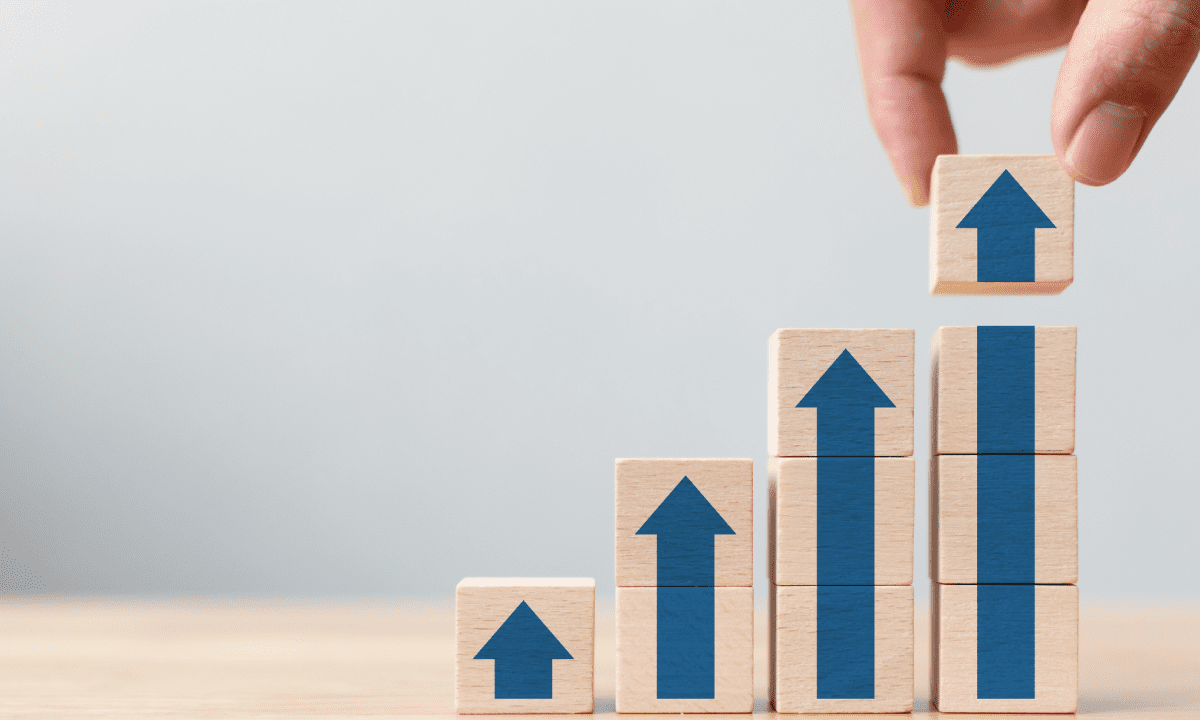 Strategy
You Want To Increase Sales & Grow Your Market Share – And You're Looking For Help.
---
Here's the outline and priority development process we use. Before reaching out to an agency, it's best to clarify in your own mind what your definition of "looking for help" is. This will help you provide clarity and focus for the first conversation and find the right partner. There are four typical definitions of "looking […]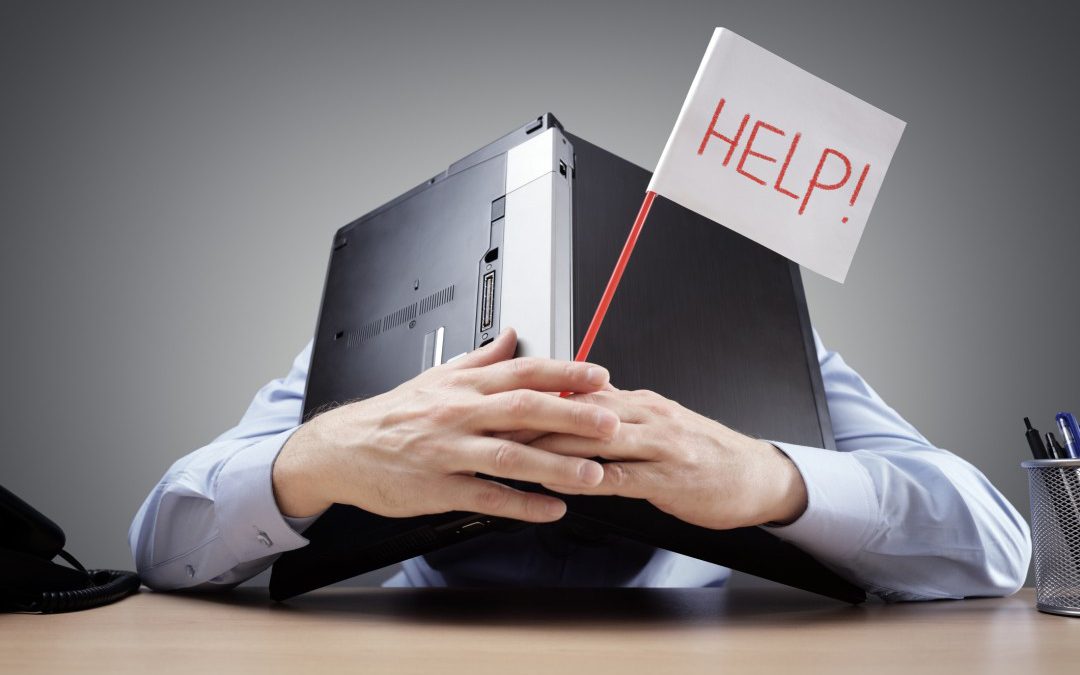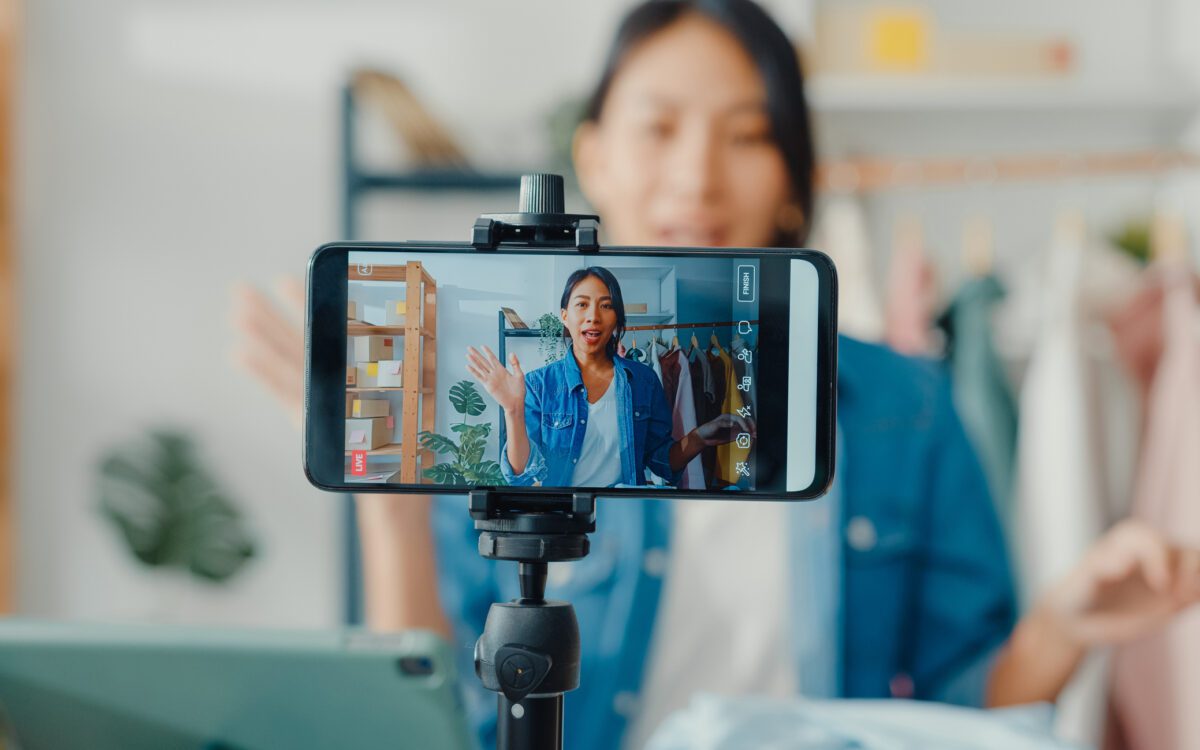 Video
Website Content: The 7 Sales Videos You Should Have On Your Website
---
Today's buyers are internet savvy. They do their homework, research their decisions, and are looking for companies to answer their questions – before they reach out and engage.
In this post, you'll find the seven videos to help you be the company they choose to reach out and engage with.