Website Design Services In Bangor, ME- [Pricing + FAQ Answers]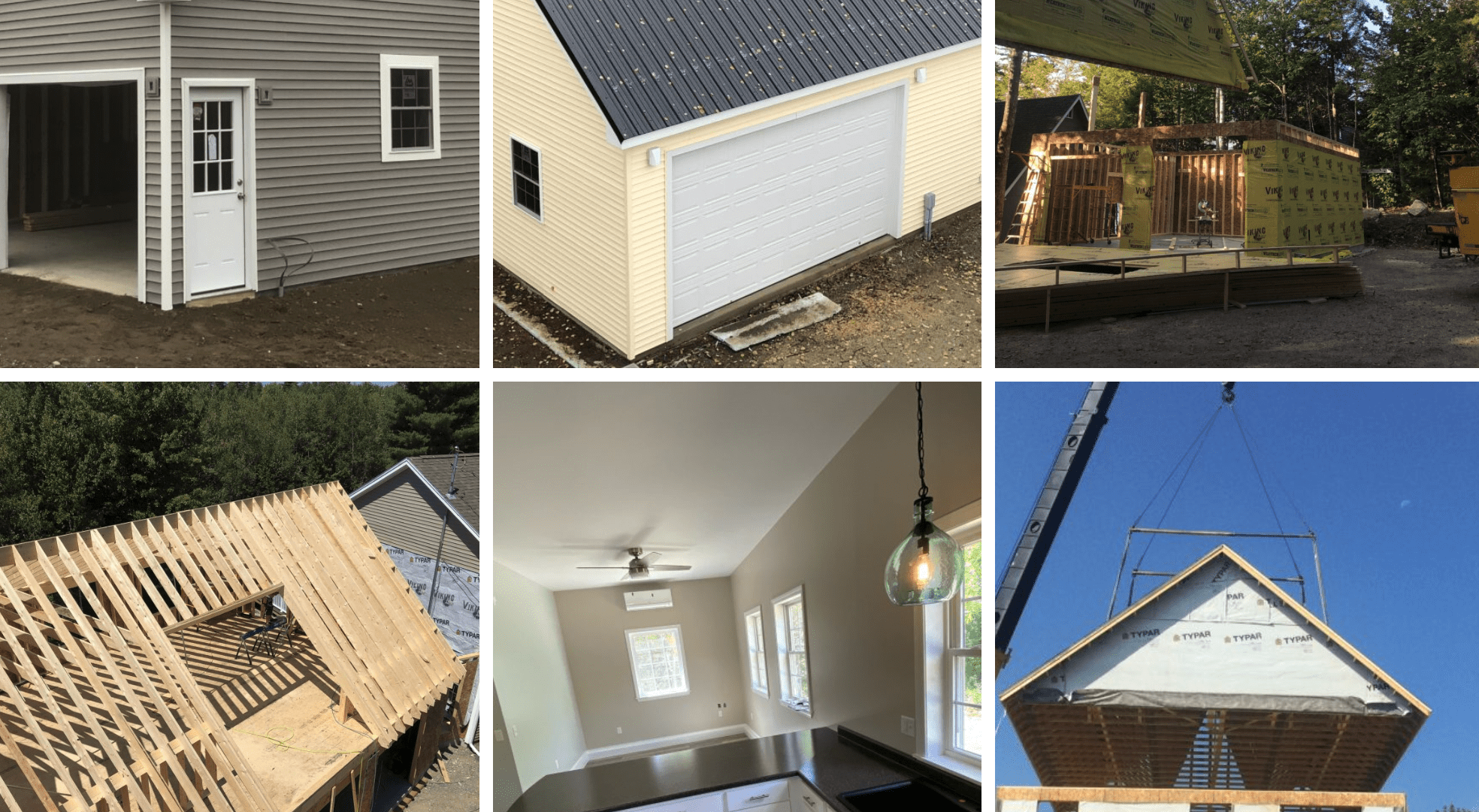 Your Website Should Be Your Best Salesperson
Is your business losing sales because of a bad website?
❌ Are competitors outranking you in Google?
❌ Do you have lower sales leads than you'd like?
❌ Does it take too long to get changes made?
❌ Are buyers not finding vital information?
❌ Is your sales team embarrassed by your site?
❌ Does the website show properly on mobile?
You need a revenue-driving website!
✅ Rank better in Google
✅ Turn prospects into better buyers
✅ Help customers better understand your core value
✅ Increase the efficiency of your sales team
✅Decrease the average time from inquiry to sale
✅ Update pages and copy quickly and easily
---
Get More Sales From Your Website
You should reach out via this form if …
Your existing website needs to be improved
You're current website partner is not responsive
You're looking to get more traffic, sales, and leads from your business website
Talk with a website advisor to develop a transformation plan to help your website become a more effective sales tool for your business.
Website Hosting Options
Are you looking for a WordPress website hosting partner? Our team can help with stability, security, and prompt attention to your needs.
Website Design Pricing
Are you looking for a website partner?
Someone who understands your business and helps you get the most out of your website?
Website Resources
Are you looking to improve your website ranking, expand content, drive more traffic, or generate more leads?
Our Process
Our website design process benefits your business by helping to solve the issues caused by a poor website.
Our Team
The Sutherland Weston team is here to ensure your website delivers revenue-driving results.
Our Framework
See exactly what you're getting, how long development should take, and how much it will cost.
Did you know:
Buyers today are making 80% of the buying decision
before talking to a company or salesperson
They are seeking information, resources, and answers to the questions that matter most.
Is your website making it easy for them to find the information they need
to earn their trust, confidence, and business?
What Our Client's Have To Say
Kristen Oliver and the entire crew are AMAZING!! The Henry's Bridal Boutique and Formal Wear is very grateful for your kindness, your patience and pure creative genius! You listened to... read more what was important to us and put together this beautiful website that not only represents our shop but our family as well! Thank YOU! #localbusinessesworkingtogether #marketinggenius #cheersto20years

HenrysBridal


Sutherland Weston Marketing helped to join our town and school leadership in a collaborative branding project. We (town/school) always felt in full control throughout the project which took close... read more to a year. We now have have a branding product that will be at the forefront of our own communication and networking efforts. We are proud of our new logo and marketing tools, and would highly recommend SW to others looking for help at branding, marketing and sharing their story.

Matthew Cyr

Are You Frustrated With Your Current Website Partner?
Do you seek proactive ideas, prompt support, and someone who understands your business?
Answers To Our Most Common Website Design & Development Questions
Are You Dependent On An Agency To Make All Website Changes?
Save time and money by putting the power back in your hands.
Who Are We And Where is Bangor, Maine?
Sutherland Weston is a marketing company formed in 2005 and based in Bangor, Maine. Our in-house team of web, graphic, video and strategy professionals work together as needed on the website development projects we engage in.
While website development is one of the key areas of our work, we also assist clients with marketing plans, inbound marketing content, video production, and social media consulting.
We have nearly 50 5-star reviews on Google for the work we've done and the relationships we've made with businesses in Bangor, across Maine, and throughout the US.
Our office and studio is a 200 year-old renovation home on a hill in Bangor, Maine overlooking the historic Penobscot River.
Famous for once being the lumber capital of the world, it's now the primary economic service center for two-thirds of Maine, the largest state by land mass in New England.
Living in Bangor, we find ourselves in a community filled with welcoming people, great schools, and a variety of cultural, recreational, and environmental stimulation. We are one hour from the ocean, two hours from the mountains, and four hours from the sports capital of New England, Boston, MA.