Website Services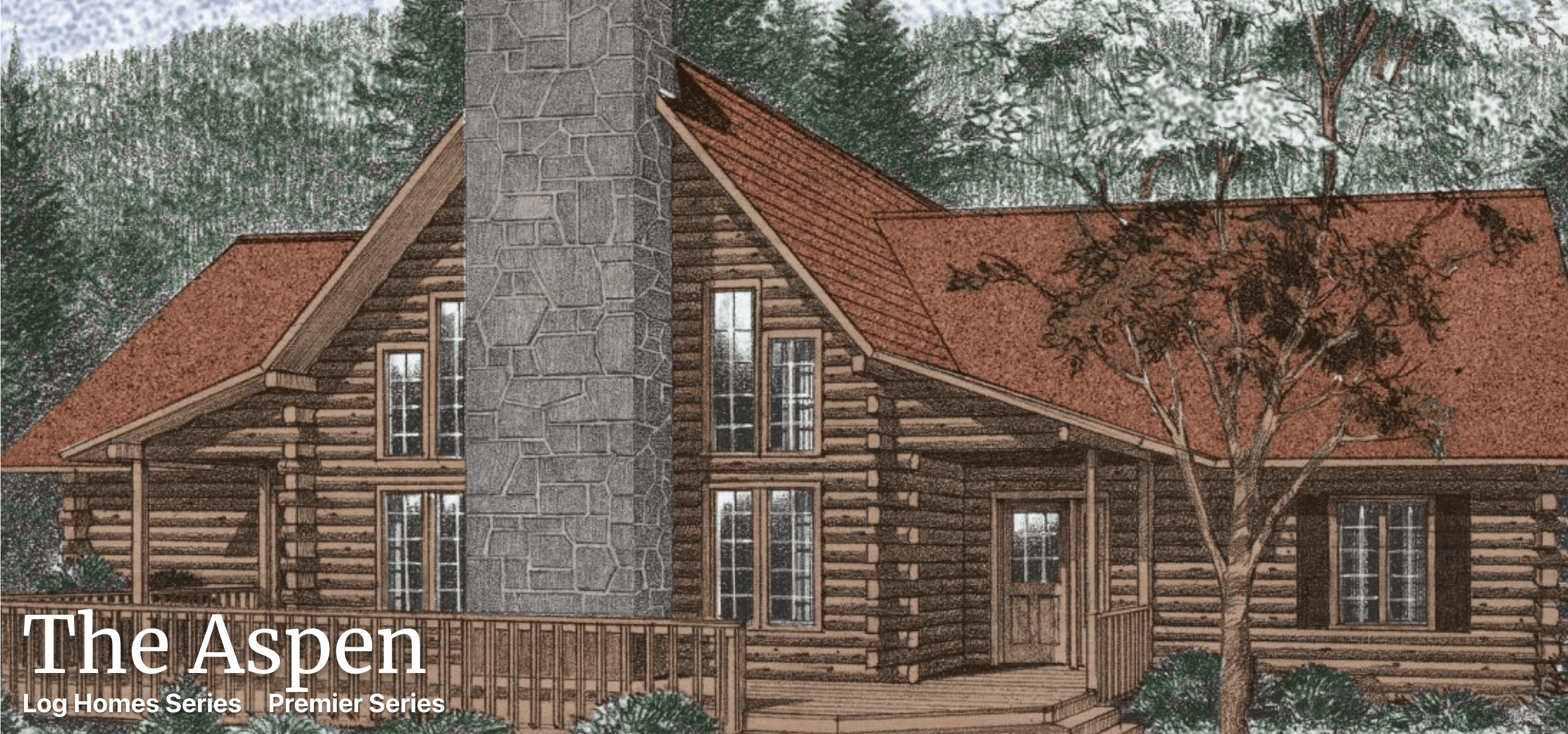 Is your website building trust with potential buyers or driving traffic to your competition?
Website Services – How can we help you today?
Studies have shown as much as 80% of the buying decision is done by today's consumer before reaching out to a company or salesperson.
Today's buyers are doing more on their own. They are looking for help and answers to their questions, concerns, fears, anxieties, and goals.
And…if they can't find what they need quickly on your website, they are not hanging around. They are going elsewhere to find what they need.
Your website is not just a piece of software. It's where you build trust, confidence, and connections with folks who haven't met you yet.
It's where you stand out from the crowd and pull away from the competition.
And we'd like to help you do it. What are you exploring today?
Website Hosting Options
Are you looking for a WordPress website hosting partner? Our team can help with stability, security, and prompt attention to your needs.
Website Design Pricing
Are you looking for a website partner?
Someone who understands your business and helps you get the most out of your website?
Website Improvement Ideas
Are you looking to improve your website ranking, expand content, drive more traffic, or generate more leads?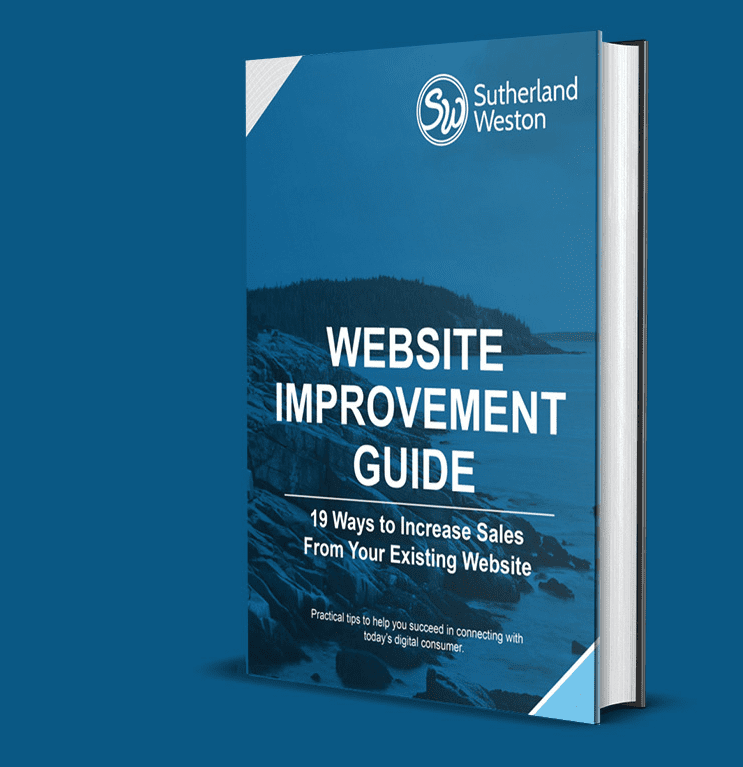 19 Easy Ways To Increase Sales From Your Existing Website
If you're looking to increase the impact of your current website, these practical tips will help you:
Shorten The Sales Cycle
Generate More Online Inquiries From Buyers
Stand Out From The Competition
The team at Sutherland Weston were charged with helping us develop an appealing yet robust website. We wanted to convey a lot of detail with intuitive navigation but create a... read more warm and welcoming look and feel. SW hit the mark! Our new site is attractive yet informative. SW was great to work with, patient and collaborative, and worked hard to make sure we were satisfied. Highly recommend, and we look forward to continuing our partnership with them.

Maine Dartmouth FMR


We have been doing business with Cary and his team at Sutherland Weston for a couple years now. With their creative ideas they helped us develop a brand for... read more our business including a new logo, an amazing website with online shopping capabilities, hang tags for our products and great marketing strategies. Sutherland Weston understands the needs and struggles of a small business and provides wonderful support in so many ways - they get it! Every time we meet with Cary, we come away renewed and full of enthusiasm for our own business!

Kathy & Kurt Cressey
Pack Baskets of Maine

Kathy Cressey

Answers To Our Most Common Website Design & Development Questions