Website Design Services In Bangor, ME- [Pricing + FAQ Answers]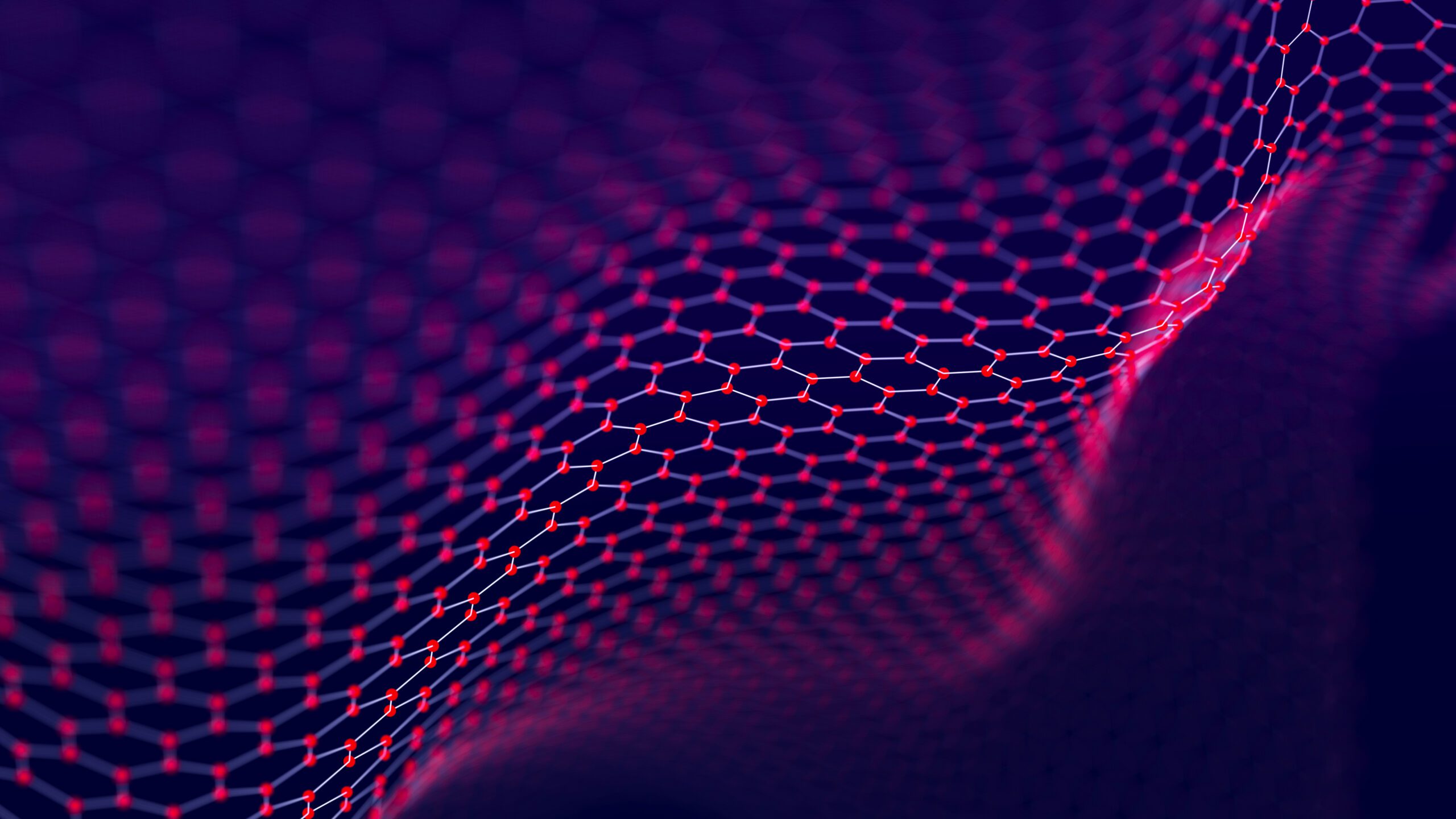 Do You Need A New Website?
Are you looking for a website partner and have questions?
If so, you're in the right place.
This page is full of answers to help you make a confident and informed decision.
Are these the website goals you're after?
✅ Ranking better in Google.
✅ Turning prospects into better buyers.
✅ Easier updating and management.
✅ Getting leads for your sales team.
✅ Attracting employees & applications.
✅ Looking great on desktop and phone.
Success Starts With A Conversation
Simply speak with one of our friendly and experienced advisors today and see how easy it can be to get the help you need.
1. Schedule A Call
Schedule your free business discovery call with a friendly and knowledgeable marketing advisor.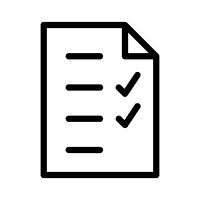 2. Receive Your Plan
Review the customized work plan and proposal developed specifically for your goals.
3. See The Results
Say 'Yes' to the plan and start seeing measurable and meaningful results!
Answers To Frequent Website Process & Pricing Questions
---
Get More Sales From Your Website
You should reach out via this form if …
Your existing website needs to be improved
You're current website partner is not responsive
You're looking to get more traffic, sales, and leads from your business website
Talk with a website advisor to develop a transformation plan to help your website become a more effective sales tool for your business.
Website Hosting
Are you looking for a WordPress website hosting partner? Our team can help with stability, security, and prompt attention to your needs.
Website Design Pricing
Are you looking for a website partner?
Someone who understands your business and helps you get the most out of your website?
Learning Center
Are you looking to improve your website ranking, expand content, drive more traffic, or generate more leads?
Did you know:
80% of the buying decision is made
before talking to a company or salesperson
Buyers today want easy access to honest answers to the questions that matter most to them.
Is your website making it easy for them to find the information they need
to earn their trust, confidence, and business?
What Our Client's Have To Say
Sutherland & Weston will elevate your organization to levels you didn't know were possible. Their creativity, idea's and overall passion for what they do coupled with their professional quality... read more is essential for any organization looking to go to the next level. Their results from taking ideas to fruition are not only amazing to watch but the results are truly world class. This is far more than a marketing firm...this is a team of exceptionally talented individuals that will make you and your organization better! We will be with SW for many, many more years!

Robby Picard


The team at Sutherland Weston has made the process of developing a new website and marketing plan for Island Pool & Spa stress free and comfortable. From the... read more beginning Cary took the time to get to know us both personally and as a company before forming any strategies. His team was always considerate and took the time to listen to our needs and suggestions. And of course who doesn't like hearing Ric Tyler telling the good people of Maine about your products. Thank you Sutherland Weston for bringing a new fresh look to our website and marketing. Business has never been better!

Hans Honders


Cary and the entire team at Sutherland Weston have been instrumental in our ability to establish and reach new lines of business in new and existing markets. They have been... read more extremely proactive in their approach, often bringing new ideas to the forefront before we think of them. When partnering with Sutherland Weston, they not only deep dive your business, but the industry as a whole to look for potential problems or areas of improvement. They have improved our processes and continuously challenge us to lead the industry.

Ted Fabian


Our project was not an easy one. We had a tight deadline. Cary and Team were so quick to understand our industry and business. We were able to discuss... read more strategy quickly and Cary offered well thought out ideas adding even more value to the project. The team listened and executed in an efficient, practical manner. All and all Sutherland Weston are great partners. Thank you!

Carrie Love


Sutherland Weston Marketing helped to join our town and school leadership in a collaborative branding project. We (town/school) always felt in full control throughout the project which took close... read more to a year. We now have have a branding product that will be at the forefront of our own communication and networking efforts. We are proud of our new logo and marketing tools, and would highly recommend SW to others looking for help at branding, marketing and sharing their story.

Matthew Cyr


We have done coaching, design and website work with Cary and his team. The coaching sessions were immensely helpful and have streamlined our sales process. His team has a clear... read more understanding of our company voice and aesthetic which makes engaging with him on new projects a breeze. They nail it time and time again. Looking forward to a long partnership with them!

Hannah Tackett


We started working with Sutherland Weston in 2015 to redesign and brand our website. They were easy to work with and very responsive ~ AND ~ our website does... read more not look like all the others; we wanted to stand out and be unique. The website was created so we could administer it on our own, yet are still able to reach out to Sutherland Weston directly when something more detailed is needed. They also provide our secure web hosting which for a financial institution is critical.

It's awesome to be able to reach out to Cary and know your email will be returned. Everyone is very friendly and knowledgeable - they know their business!

Changing Seasons


The team at Sutherland Weston were charged with helping us develop an appealing yet robust website. We wanted to convey a lot of detail with intuitive navigation but create a... read more warm and welcoming look and feel. SW hit the mark! Our new site is attractive yet informative. SW was great to work with, patient and collaborative, and worked hard to make sure we were satisfied. Highly recommend, and we look forward to continuing our partnership with them.

Maine Dartmouth FMR


Kristen Oliver and the entire crew are AMAZING!! The Henry's Bridal Boutique and Formal Wear is very grateful for your kindness, your patience and pure creative genius! You listened to... read more what was important to us and put together this beautiful website that not only represents our shop but our family as well! Thank YOU! #localbusinessesworkingtogether #marketinggenius #cheersto20years

HenrysBridal


Working with Sutherland and Weston to create our new and very much improved website was a great experience. Each staff member that was a part of the project was so... read more helpful and so quick to return my phone call or email and being more than patient each time. The team was able to take our Association's vision and specific requirements and create exactly what we were looking for and went above and beyond to make it happen. I am proud to direct our nearly 4,000 members to our new website and to have been able to work with a talented group of people at Sutherland Weston. Thank you for your outstanding work!

Megan Diver


We have been doing business with Cary and his team at Sutherland Weston for a couple years now. With their creative ideas they helped us develop a brand for... read more our business including a new logo, an amazing website with online shopping capabilities, hang tags for our products and great marketing strategies. Sutherland Weston understands the needs and struggles of a small business and provides wonderful support in so many ways - they get it! Every time we meet with Cary, we come away renewed and full of enthusiasm for our own business!

Kathy & Kurt Cressey
Pack Baskets of Maine

Kathy Cressey


The Bangor Historical Society has been an SW client for almost a year. We are continually amazed by the quality of work & creativeness this firm's staff puts out. Our... read more new Account Manager, Lisa, is a marketing wizard. Her ideas and insights have really helped propel the Bangor Historical Society in a favorable direction. Although she may be new to SW, Lisa's skill set has been honed through years of experience, and our organization is reaping the rewards of her talents. Lisa truly cares for her clients and devotes herself to making sure their needs are not only met, but often exceeded.
-Michael D. Melochick
Executive Director
Bangor Historical Society

Michael Melochick

Are You Frustrated With Your Current Website Partner?
Do you seek proactive ideas, prompt support, and someone who understands your business?
Answers To Our Most Common Website Design & Development Questions
Are You Dependent On An Agency To Make All Website Changes?
Save time and money by putting the power back in your hands.
Who Are We, And Where is Bangor, Maine?
Sutherland Weston is a marketing company formed in 2005 and based in Bangor, Maine. Our in-house team of web, graphic, video, and strategy professionals works together as needed on the website development projects we engage in.
While website development is one of the key areas of our work, we also assist clients with marketing plans, inbound marketing content, video production, and social media consulting.
We have nearly 50 5-star reviews on Google for our work and the relationships we've made with businesses in Bangor, across Maine, and throughout the US.
Our office and studio is a 200-year-old renovation home on a hill in Bangor, Maine overlooking the historic Penobscot River.
Famous for once being the lumber capital of the world, it's now the primary economic service center for two-thirds of Maine, the largest state by land mass in New England.
Living in Bangor, we find ourselves in a community filled with welcoming people, great schools, and a variety of cultural, recreational, and environmental stimulation. We are one hour from the ocean, two hours from the mountains, and four hours from the sports capital of New England, Boston, MA.