What Is Website Simplicity?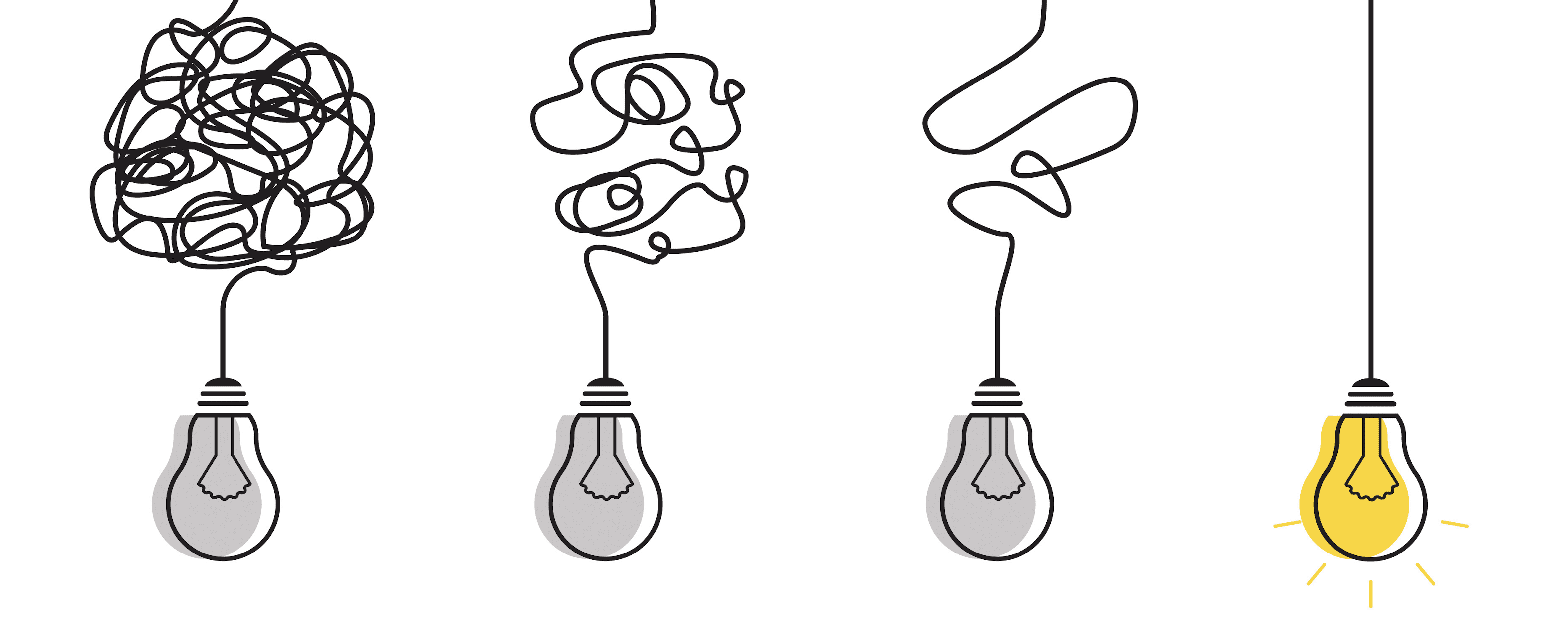 What Is Website Simplicity?
Website simplicity – or simplifying your website – means making it easy for visitors to understand, use, and interact with your website. Simplifying your website helps people find what they need quickly and interact with your business efficiently.
This article contains tips, questions, and checklists to help you improve the value of your business website.
Making your website easy to understand
Making your website easy to understand includes using simple language, making the customer the hero, and making your value obvious to your prospective buyers.
Simple Language – Use the words and phrases that your customers use. It's best to avoid technical jargon and industry acronyms that resonate with peers and competitors but not potential buyers.
Customer As The Hero – By talking directly to your customers – using more "you's" than "we's" in our copy – you able to make the customer the focus of your website instead of your company.
Obvious Value – If you are selling a solution to a problem, be sure to make the solution obvious. Showcase the desired outcomes your customers are looking for and not the methods or details by which you get there.
---
Website Review Questions:
The Literal: Can a prospective buyer quickly tell what you do and who you do it for?
Your Value: Is your value proposition and reason to consider your company clear?
The Hero: Is the focus of your homepage language your company or your customer?
The Menu: Is your main well organized and easy to navigate for the buyer's needs?
---
Making your website easy to use
Making your website easy to use includes having it be responsive to various devices, including contact information in obvious places, and formating text in skimmable formats.
Responsive To Devices – Having your website pages and page content automatically reposition and scale depending on the screen size or device the viewer is browsing on.
Contact Information – Make it easy to find details like phone numbers, hours of operation, and street addresses for your business.
Skimmable Text – Utilize subheadlines, short sentences, and bullet points when possible to make it easier for readers to review your copy quickly.
---
Website Review Questions:
Are you using "we" more than "you" in your website copy?
Can a first-time customer quickly see how you help their problem?
If your customer is the story's hero, who or what is the villain? Address the villain.
Are you offering an answer to the customers' needs or bragging about your company?
Can a potential customer quickly see how to work with your company?
What do your customers desire? Are you addressing that?
---
Making your website easy to interact with
Making your website easy to interact with means paying attention to load times, clear and obvious calls-to-action, and following Google's best practices for page formation.
Load times – Use tools to reduce file sizes of photos and files as well as videos and graphics to ensure your page is fast loading on all devices.
Calls-To-Actions (CTA's) – The messaging you use on your website instructing visitors how to engage with your business and do business with your company.
Google's Best Practices – Includes adding alt tags to images, making menus easy to use, and colors that make text easy to read on the pages.
---
Related Articles You May Find Valuable