Video marketing is constantly evolving. Once considered to be less important and difficult to measure, video is now a seriously effective tool that can be utilized by companies of all shapes and sizes. However, in the evolving world of video marketing it's easy to lose sight of what works. Here's a short guide to help you keep your business on track.
Ways Video Can Help Small Business Increase Sales
The word is out, video content works. It's a shiny new toy and everyone wants to play with it, however, not everyone knows how to use it or where it fits into their business. In this video, Cary explains three basic ideas to help get you started.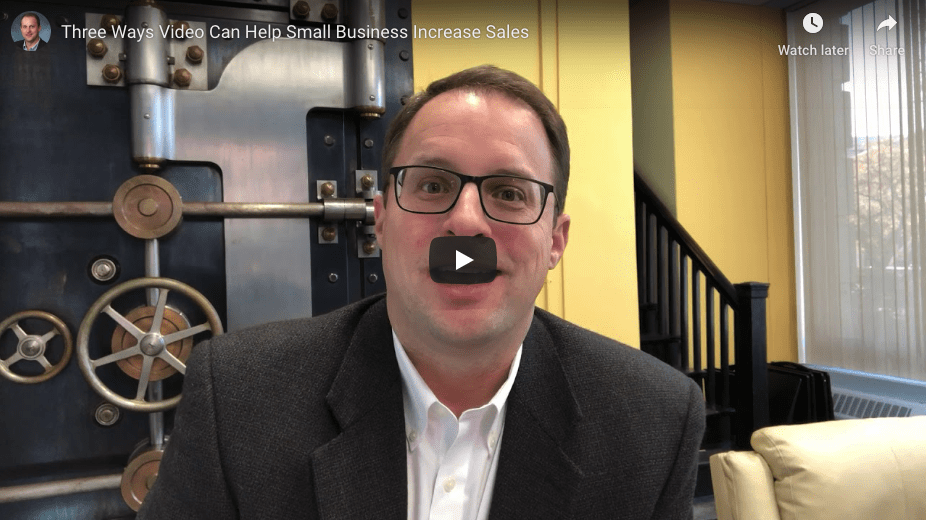 Building Credibility Through Video
Do you ever use Yelp before trying a new restaurant? Or have you ever read product reviews before making an online purchase? If so, congratulations, you're just like all other consumers on the planet. Reviews matter and believe it or not, people are listening. In this article, Dan explains how you can use video testimonials to help spread the word on just how awesome your business is.
Using Video to Create An Experience
Video can be magical. It can make us hungry, homesick and hopeful. It can evoke a fountain of different feelings in mere seconds. The first moving-picture film was shown publicly in 1893 and has been influencing our lives ever since. In this article, Kate shows different ways video can evoke feelings and break barriers.
Look Like a Pro on Camera
Okay, so you've decided to try producing your own video. You have your topics, your camera battery is fully charged and then it hits you…anxiety. Through all of your planning, you failed to fully comprehend that it is YOU appearing on camera. What if you sound bad? What if you babble like you sometimes do? Relax, breathe, and follow my advice in Looking Like a Pro on Camera.
Scripting and Planning Your Video
Once that little red record light comes on it's easy to lose focus and veer off course. Save yourself time and an unnecessary headache by planning and scripting your video. The master himself, Ric Tyler, explains how in 60 seconds.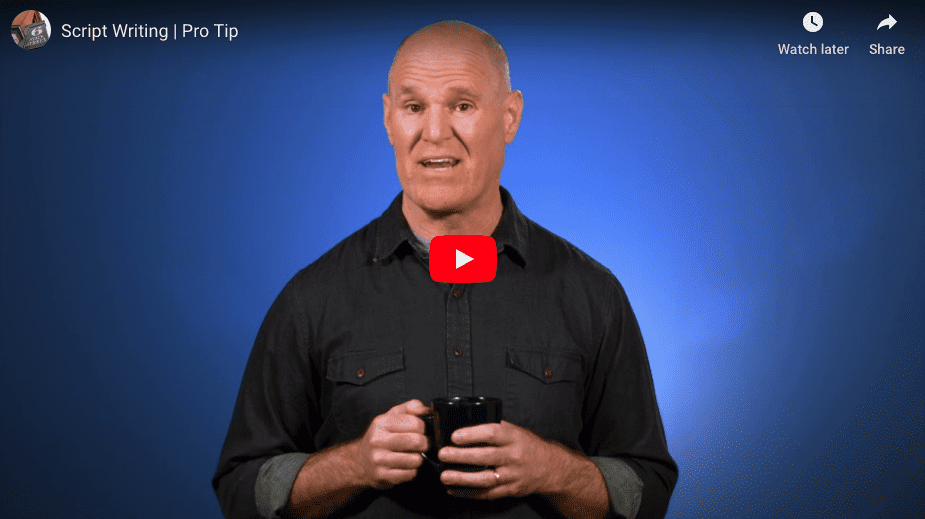 As you can see, video is a great tool to help share your message. More people are creating and consuming video and that won't change anytime soon. Refer back to this guide to get your creative juices flowing and make some video magic. If you have any questions, give us a call. Or, even better, send us a video message!