Marketing Coach & Training Services
We offer two specific tracks for marketing coaching and training services. Each is built around its own framework and designed to offer value and measurable outcomes in different ways.
For questions and additional information on which may be right for your specific needs and goals, contact a member of our training advisory team.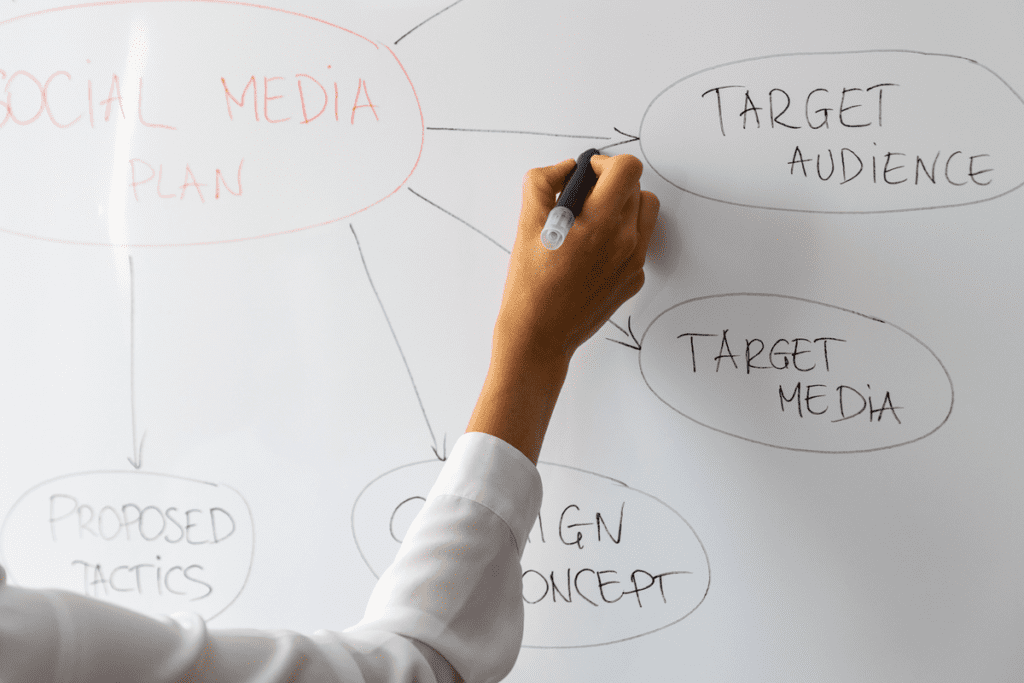 Marketing Coach Program For Small Teams & Non-Profits
A six-session, results-focused program to help clarify your message, create more effective marketing content, and use your website and social media with focus.
Perfect for:
Owners or leaders of an organization looking to provide training to your marketing team to help improve the relationship between marketing and sales
Marketing managers new to the role or that are feeling unfocused or without a plan
Non Profit organizations looking to clarify their message to help increase members, donations, and sponsors.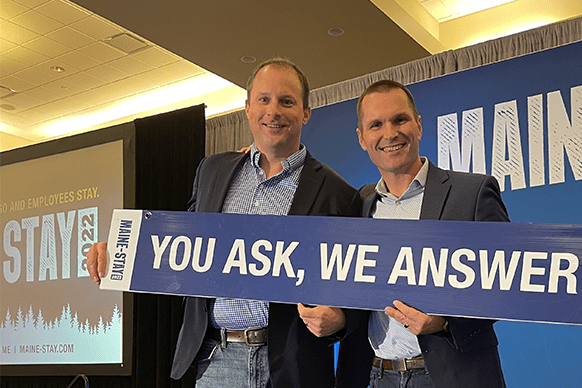 "They Ask, You Answer" Certified Coaching, Consulting, & Implementation
Designed for those who have read the book and want to implement the principles in their business with consistency, guidance, and accountability.
Three options included
Culture workshop – One-day, on-location engagement designed to help align your team, build a plan, and eliminate silos from your sales & marketing teams.
90-day sprint implementation – Three-month engagement to formulate the framework, initiate roles & responsibilities, and launch with purpose.
Mastery engagement – Designed to lead, guide, and nurture your teams in all areas of "They Ask, You Answer" content creation & execution.
What Is Marketing Coaching & Training?
And is it right for your situation, goal, or business?
Cary Weston, President, Sutherland Weston
Let's Start A Conversation