Sales & Marketing Coach Program
Sales & Marketing Coach Program
Are you seeking clarity and focus in the marketing and communications work you're doing?
Do any or all of the following hit home with you:
Do you want to start a business or grow a business?
Are you struggling to find meaningful ways to report success?
Do you wish you could build a marketing system that can be scalable?
Do you wish to rank higher in Google for premium keyword searches?
Are you looking for more "qualified" customers and fewer tire-kickers?
Would you like guidance on prioritizing revenue-producing tasks and tactics?
If you're saying yes, this program will be your best friend.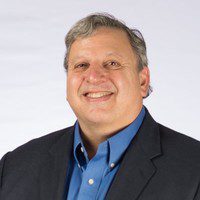 I had never gotten an ROI…

"I have been a business owner for thirty-plus years and have spent hundreds of thousands of dollars on marketing. I had never gotten an ROI on my marketing spend until I met and started working with Cary at Sutherland Weston. Now the qualified leads are coming in like clockwork – sometimes as many as five in a day."

-Larry Kagen, Baron Payroll
Our revenue is up 30% …

"We have done coaching, design, and website work with Cary and his team. The coaching sessions were immensely helpful and have streamlined our sales process. His team has a clear understanding of our company voice and aesthetic which makes engaging with him on new projects a breeze."

–Hannah Tackett, IACCP®
Chief Operating Officer & Chief Compliance Officer
Penobscot Financial Advisors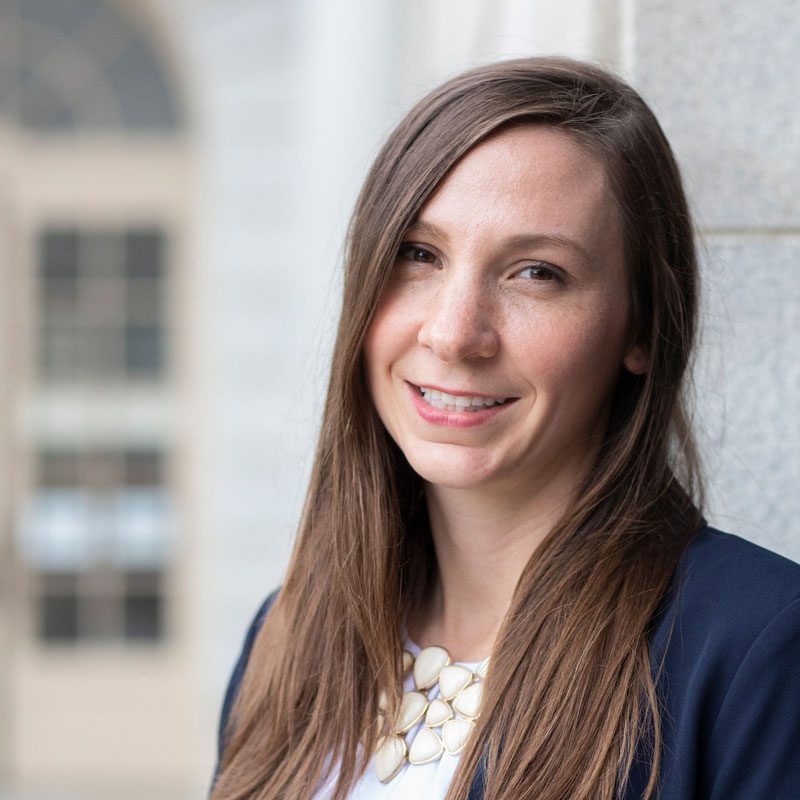 Let's Start A Conversation
---
What Is This Coaching Program?
It's an interactive, results-focused coaching program that will help you clarify your message, create more effective marketing materials, and use your website and social media with focus.
It's designed to give you the tools and insight you need to feel more in control and confident about every marketing dollar you spend.
This is a "teach me to fish" and not a "bring me the fish" type program.
Here's Who It Is Perfect For:
Marketing managers who are (1) new to the role or (2) feeling scattered, unfocused, or without a plan
Business owners or leaders looking to provide training to your marketing team to help improve the relationship between marketing and sales
Non Profit organizations with over-stretched staffs looking to increase members, donations, and sponsors.
Is The Marketing Coach Program Right For You & Your Team?
Download additional details to see if the program is right for you.
This free guide includes:
Keys to making the most of the program
Additional session overviews
Session by session focus notes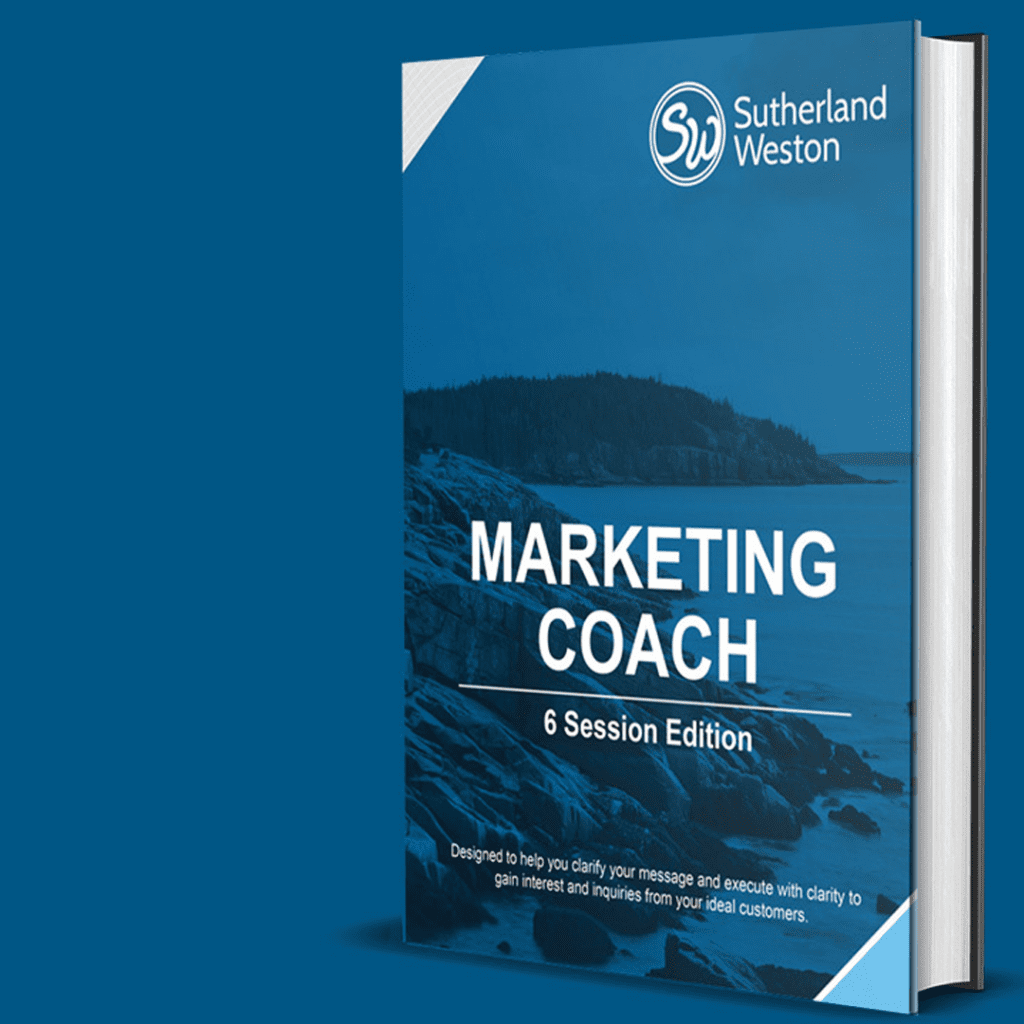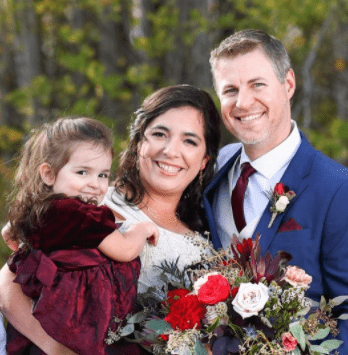 -Janell Fox, Owner, Janell Bags
I feel that what we gained from this program is what it takes for us to grow to the next level.
In the last year, our business has grown tremendously. Working with Cary, I was able to get a clearer vision of what grows a business.
Honestly, I can't think of anything that I wasn't happy with.
Program Overview
Our time together is designed to be part coaching, part consulting, and part strategy. The six sessions build off each other to help give you the tools you need to be more prepared and confident in your marketing approach.
It's a hands-on experience designed to start delivering value quickly.
These sessions can be scheduled for either one week or two between each one. Each session will be approximately 60-90 minutes and the agenda is outlined below.
The Sessions Overview
Session 1 – Discovery
The program starts with a strategy session we call the discovery. We'll talk all about your business, your goals, and your challenges. The future work will be directly related to your situation, your needs, and your goals.
Session 2 – Simplifying The Messaging
We'll guide you through a simple and proven process to help you build messages that help you stand out from the competition and get noticed by more potential customers. This exercise will help you develop effective materials, presentations, proposals, and website pages for your business.
Session 3 – Inspecting The Materials
With new eyes and purpose, it's time to take a look at how you've been presenting your business to your customers and prospects. We'll review your physical and online materials and talk openly about how to adjust and improve them for better results. We'll include a discussion of best practices, opportunities, and what is needed to help you improve business development efforts.
Session 4- Social Media Strategies
You can do this! We'll take the mystery out of social media and help you get organized to post with purpose. We'll review the categories of posts that we recommend for your business, how to build traffic and engagement with your social media efforts. You'll leave this session with a social media plan and posting calendar specifically designed to work for your business.
Session 5 – Nurturing Leads & Sales
We'll explore our "persuasive and prepared" philosophy and work through ways of not only getting noticed but how to build trust and confidence (and sales!) from the attention you attract.
Session 6 – Client's Choice
Our last session together is a wildcard and left open for you. Any topic you want to learn more about or dig deeper into is fine by us!
How Much Does The Core Program Cost?
The program fee for most small businesses is $5,000 – $10,000.
Why is the price range?
Most engagements with 1 or 2-person teams are $5,000. That is the standard high-value, 6-session program. For companies with larger teams or multiple locations, it can scale up and be customized.
The cost of engagement is figured based on the scope of the company, need, market, and deliverables. The program can scale up to meet the needs of larger organizations. A quote specific to your needs will be presented and approved before any work or cost is incurred.
How is the cost billed?
This can be billed up to five monthly installments to help with cash flow. Any additional creative service project requested beyond the core program will be billed separately as incurred.
Should your needs or requests fall outside of the normal program curriculum, we will discuss the program fee before engaging to ensure we all have the same expectations.
What Should I Have Before We Get Started?
The most important tool to have is the desire to learn and commit to working on your business. This program is not 'done for you' – it's 'done with you.'
That being said, preparation for the program should include:
Goals & Vision – simply put: what will success look like? What are you looking to achieve? Where do you want your business to go and grow?
Website Access – we'll be making recommendations on how to best use your website in the program. Having the ability to reorganize content, modify the menu, and add/edit pages will be important.
Google Analytics – having access to your Google Analytics account will enable us to see trends and activities regarding your website's use.
Google Business – if you have a Google Business listing already set up, access to that will be important.
Your Current Marketing Materials – gathering up the materials you already use to promote your business will be helpful. This includes any print materials and digital materials you use. If you sell products, this will include any materials sent with the product.
Will This Program Include SEO (Search Engine Optimization)?
SEO is a term that is often used to mean "getting more people to come to my website." While we know more traffic is important, we also want your website – and your business – to be ready to make the most of any traffic you earn.
During the program, we'll evaluate your website in terms of how it applies to Google's best practices and help correct any errors or add components that may be missing. We'll provide recommendations on how to modify the site, if necessary, to ensure you are in the best position to be respected by Google.
With Google's advanced algorithms, having valuable, relevant, and focused content is the best way to increase a website's chances of ranking better in search engine results. Our program is designed to help you do just that.
Our program will all utilize the essence of our Ten Rules of Marketing to help you attract more traffic to your website and get more connections and sales opportunities from that traffic.
Will This Help Me Use Social Media Better?
The short answer is 'yes'.
Here's the longer answer: The work we'll do together will provide you with an excellent content library which can then be used as part of your social media posting efforts. Specifically, content that helps you build more trust and confidence in your sales prospects makes for fantastic social media posts. Read more about how content helps make your sales efforts more effective here.
We go a little deeper into three key elements of developing an effective social media plan here.
Can We Discuss Creative Services Or Marketing Needs While Doing The Marketing Coach Program?
100% yes. We do not have to wait until the end of the marketing coach program if you would like to engage in a creative or advertising project.
Our creative team is ready to help in a variety of ways should you want to do more.
Our billable rate for creative services is $150/hour. Any projects requested will be quoted with an estimate for approval before initiating. This work is billed separately from the program fee.
Does The Program Include Advertising Of Any Kind?
The program fee does not include external advertising. However, the work we'll do together will enable you to understand better how to use paid advertising better for your business.
What Will Be My Homework?
Each session's homework will be relevant to the priorities that come from discovery. Homework will essentially focus on the knowledge, experience, and expertise you already have as a professional in your field.
We'll focus on ideal customers, customer service trends, common questions, strengths, weaknesses, etc. Our goal with the homework is to reverse engineer your everyday experiences into an effective marketing foundation.
Together, we'll get you tools that will help you get more of what makes you money and less of what does not.
Can We Have More Than One Person Join The Calls
Having more than one person on the calls is not a problem as long as there is consistency from week to week in order to ensure progress is made with each session.
What If I Need More Than A Week Between Sessions?
We know that business – and life – often gets in the way of best-laid plans. If you need more time between sessions, that's no problem. We'll be flexible. But we must be consistent with the work to ensure you're getting the most from the program.