Social Media Planning, Strategy, & Managemnet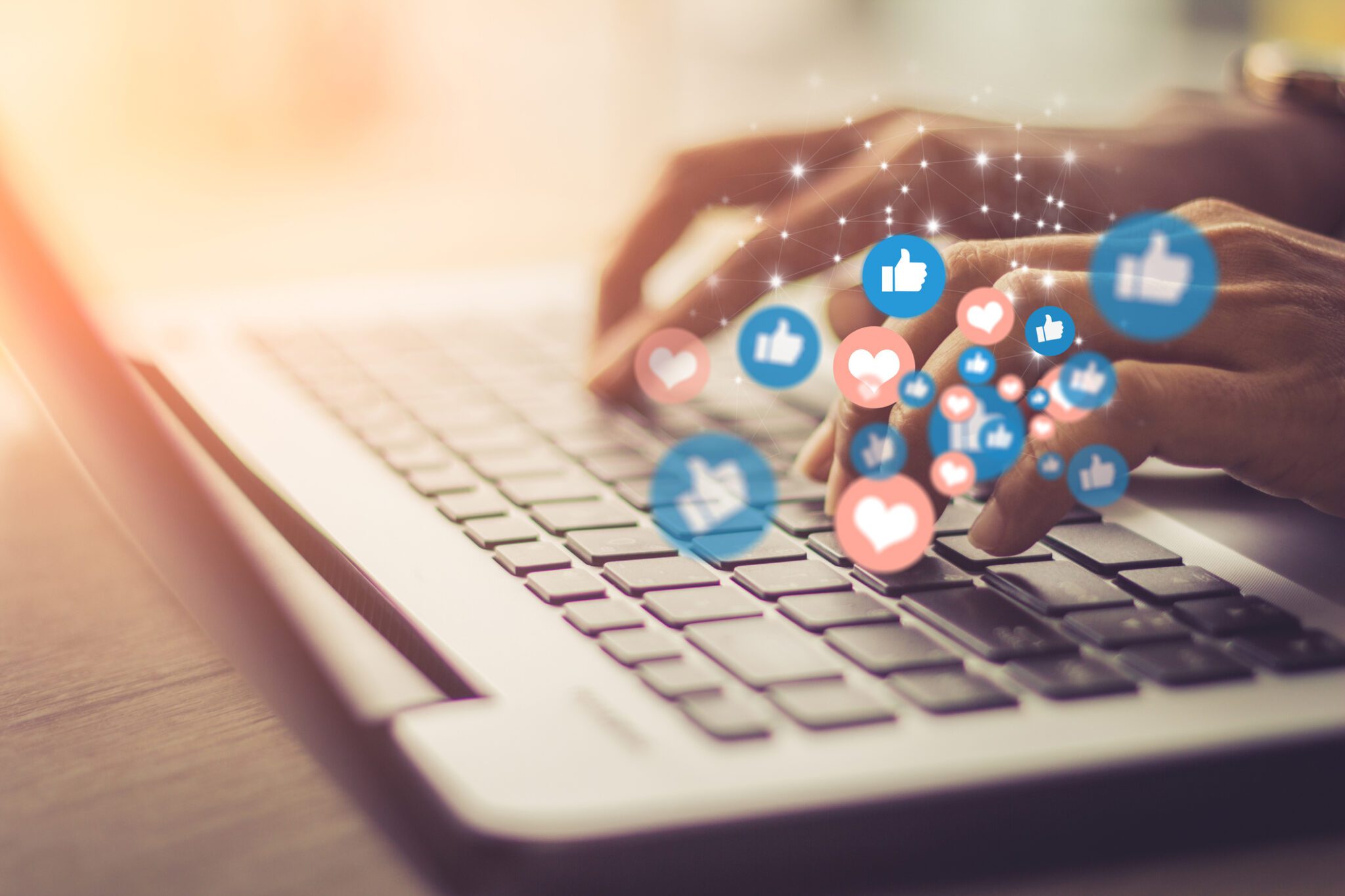 Social Media Planning, Strategy, & Management
Our Social Media Strategy and Management Services
We work with companies looking for social media management services, advice on content strategies and posting assistance to ensure their social media accounts are used to help drive business.
There is a big difference between having a social media account and using it with purpose and focus . Helping you outline your goals, determine who your key audiences are, and how your social media accounts can be used to form new connections with them is how we assist.
Our social media management services vary with each business and each new engagement. But consistent among those engagements is a focused approach to using a combination of community, culture, and commerce posts to help you create more connections, interactions, and inquiries.
Popular Social Media Insights
Our Basic Social Media Services Include:
Digital Strategy Review & Recommendations
Social Media Management Services
Digital Campaign Creation & Monthly Reporting
Website Content & Functionality Audit
Google Business Optimization
Monthly Key Metric Reporting
Website Keyword Plan / Landing Page
Email List Management
Social Media Playbook
Our Advanced Social Media Services
Building targeting campaigns
Integrating email marketing programs with social media
Building landing pages for social media lead generation
Measuring outcomes of social media efforts
Segmenting posts for specific audiences
A/B testing – trying out two versions of the same ad