Maine Branding Development & Strategy Company

Maine-Based Branding Services
Ready to Reenergize Your Brand?
If you're looking for an experienced Maine-based creative agency to help you navigate your branding or rebranding project, we can help. Our team will guide you through the tangible components of a brand — logo, slogan, mission statement — and onto building the strategy that turns those component parts into lasting value for your company.
---
Three Common Reasons For Branding Projects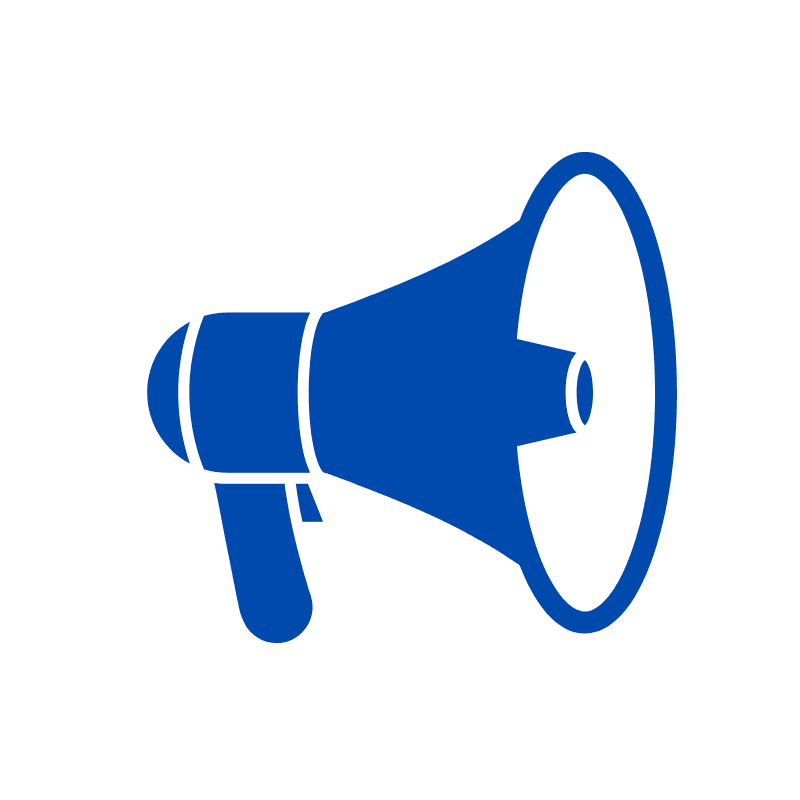 Launch
Congratulations on launching a new business. You may need ideas for the business name as well as a look, brand, and materials to start.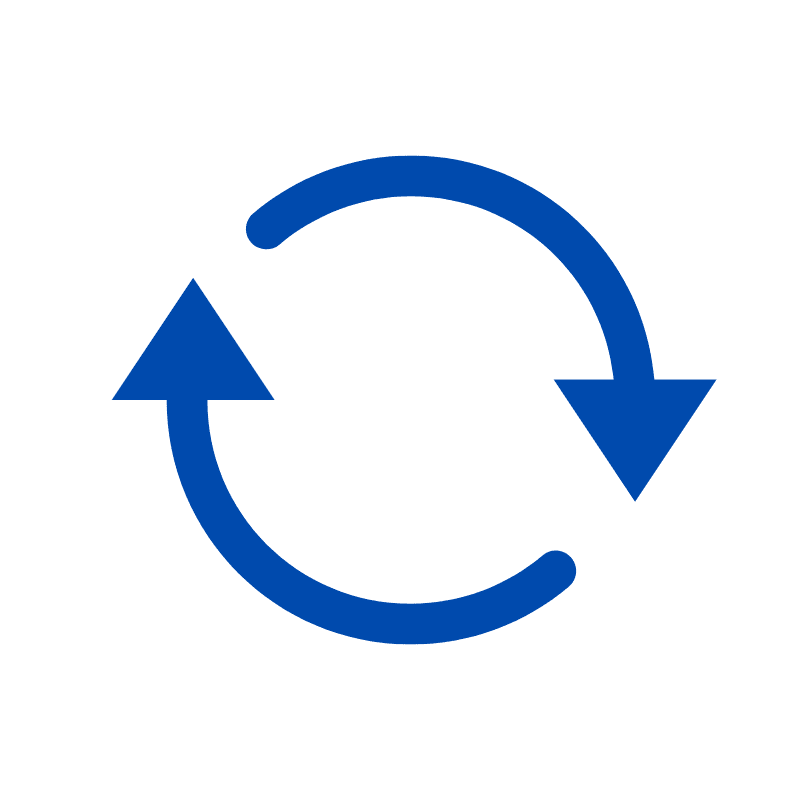 Refresh
The name of your business isn't going to change, but it's time to update and modernize the look, feel, and logo.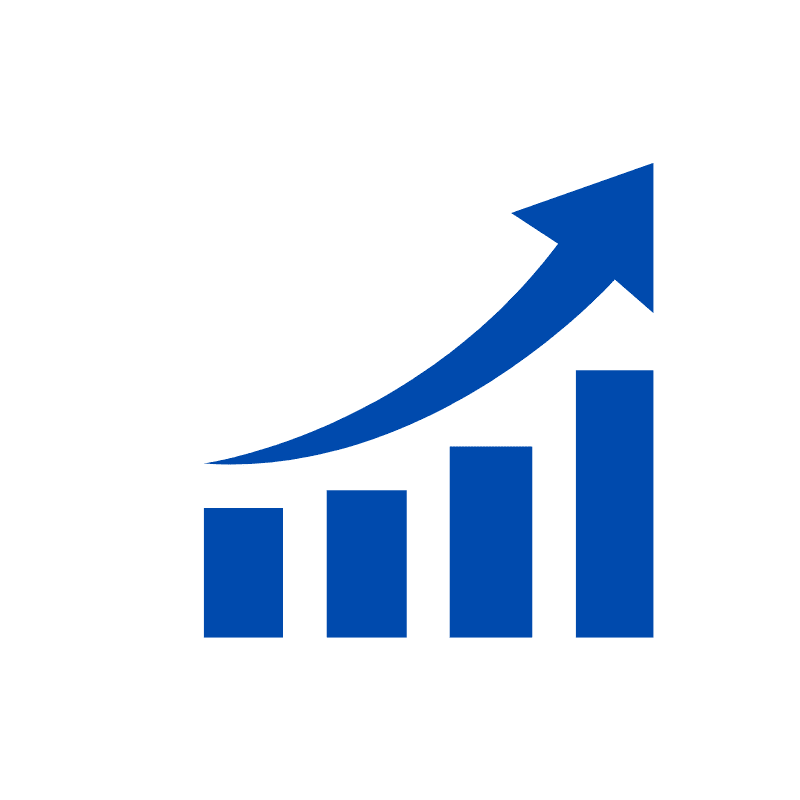 Evolution
Your business has changed through growth and/or acquisition. The name and logo no longer reflect all you do.
---
Elizabeth Sutherland, CEO & Brand Strategy Director
Great Branding is Part Science, Part Art, and Always Greater Than the Sum of its Parts
More than just a logo or a mission statement, your brand is the strategic point of view your business shares with customers, partners, and community members. The key to creating and sustaining your competitive advantage is to ensure your brand tells your story well and expresses your unique value clearly.
At Sutherland Weston, we believe in developing or honing your brand strategy, not just your brand. Traditional thinking around branding used to mean endowing a product or service with unique characteristics through the creative use of a name, logo, slogan, packaging, and advertising. However, in today's world, where images and messages are thrown at us daily, it is increasingly difficult for businesses to rise above the rest, simple on looks and a catchy tagline alone.
Creating a more sophisticated and strategic brand will provide a more authentic feel to your brand AND provide greater differentiation between you and your competitors.
We'd love to help you do just that.
Success Starts With A Conversation
Simply speak with one of our friendly and experienced advisors today and see how easy it can be to get the help you need.
1. Schedule A Call
Schedule your free business discovery call with a friendly and knowledgeable marketing advisor.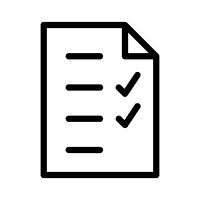 2. Receive Your Plan
Review the customized work plan and proposal developed specifically for your goals.
3. See The Results
Say 'Yes' to the plan and start seeing measurable and meaningful results!
Important Questions Regarding Your Branding Goals
What does rebranding mean to you?
What are the outcomes you're aiming for?
Is this a cosmetic/design exercise or a full cultural / mission/vision endeavor?
What physical elements should be considered during the rebrand (signage, vehicles, packaging, etc)
What best describes the reason you're rebranding?
You've added new products, services, and lines of business
You've expanded your geographical service area
You're growing through mergers & acquisitions
You desire to gain, correct, or affect public opinion and awareness.
You have new ownership, direction, or vision for the business.
You're a new CMO, and you figure this is what new CMO's do (it happens)
Which areas do you feel will need the most attention?
Developing the goals that outcomes will be measured against
Ensuring input from a wide array of stakeholders
Deciding who should be involved in the process
What roles should those involved have
Navigating the opinions and interests of those who are involved
Consensus building and narrowing choices with purpose
Considering all uses and audiences for the new brand
Communicating how to use the new brand standards so that all things are consistent
What constraints do you have that could challenge the success of this project?
Is there a time crunch or deadline that needs to be considered?
How would you describe the process for internal communication and decision-making?
Are there budgetary issues that need to be considered?
Have you tried this already or with another partner with no meaningful progress?
Start With A Plan. Add A Great Look.
Understanding your brand promise — the commitment your business makes to offer a personalized experience to your audience — and consistently delivering on that promise is one of the best ways to stand out from a crowd especially when it's packaged in a stunning, creative way.
We'd love to help.
Branding elements our team is experienced with:
Naming / Renaming Process
Mission / Vision / Values Facilitation
Campaign Development
Employee Recruitment Messaging
Logo Development
Corporate Story & Messaging
Internal / External Roll Out
Style & Communication Guide
A big part of building a lasting business where folks return repeatedly is ensuring your key audiences know what to expect and when and where to expect it. At Sutherland Weston, we excel at helping businesses share their brand promise with the people who matter most.
We'd love to talk if you are looking for new ways to build new relationships or strengthen old ones. Because the future of business in Maine is booming, and we want you to grow with it.
---
The Design Framework
Logo Design
Each logo and branding engagement starts with us getting to know you. Our discovery process helps us better understand your organization's people, processes, and products.
Our design team then utilizes a series of initial sketches, shapes, and color swatches to help hone in on the look and feel you're interested in. We thoughtfully consider how color and shapes can impact the perception of your brand and start to build options to match your vision and goals best.
Design options can be worked into product and signage samples to help demonstrate how they'll appear on buildings, vehicles, and merchandise.
Feedback from your team helps narrow down the options until we land at the brand mark and color combination you're most excited to call your own.
What Does The Process Look Like?:
We start with a conversation
We gather feedback through a survey
Initial design options are created for feedback on the direction
From feedback, two additional design rounds are drafted
Revisions and refinements are made based on feedback and input
The final package includes color, black and white, and all appropriate variation files for all uses, such as:

Digital
Print
Embroidery/Silkscreening/Sublimation
Vinyl wraps
Style Guide and Logo Package
As we shared above, once your custom logo and color combination is finalized and approved, you'll receive a digital package of your logo in various formats, including full color, single color, black and white, and large process uses.
Your logo package will be complemented with a style guide. This guide is your branding handbook, outlining the logo's colors, fonts, shapes, and uses.
The guide is a tool that can be used internally with employees and shared externally with vendors to ensure consistency of appearance and color in physical and digital uses.
The Action Plan
Once completed, it's time to launch your new brand look with a bang. We can help you craft a plan to share your new look with internal and external audiences. Details of the plan will vary based on your budget, goals, and timelines.
---
The Messaging Framework
We've designed two specific programs for branding engagements, one for internal and one for external purposes.
For organizations looking to develop their brand or rebrand their organization, we have our StoryMining process.
Our SoftLanding process is designed to help organizations plan for and then manage the internal concerns and communication needs that rebranding, mission, and messaging changes bring to companies large and small.
StoryMining
StoryMining is a framework focused on communicating and connecting with people outside of your organization.
StoryMining is an evaluation and development process designed to help organizations best understand its brand in its current state. This includes collecting input and analyzing awareness from various stakeholders. The process helps us to develop a new (or refreshed) brand promise and personality that best represents the organization's mission, vision, and values.
This is thriftily important for organizations utilizing a group or committee as part of decision-making.
What Does The Process Look Like?:
We start with a conversation
We gather feedback through interviews, surveys, and focus groups
Initial strategy options are created for feedback on the direction
From feedback, strategy, messaging, and implementation plans are developed
Revisions and refinements are made based on feedback and input
SoftLanding
SoftLanding is a working communications plan designed for people inside your organization. It's designed to increase staff or member awareness, mitigate change anxieties, and make the branding process more inclusive.
The SoftLanding process also helps staff and associated stakeholders better understand why an organization invests financially in its branding and messaging. Greater insight and awareness of the positive outcomes of a new (or refreshed) brand internally allows for your employees, organization partners, or volunteers to become brand ambassadors.
What Does The Process Look Like?:
We start with a conversation
We gather feedback through interviews, surveys, and focus groups
Initial strategy options are created for feedback on the direction
From feedback, strategy, messaging, and implementation plans are developed
Revisions and refinements are made based on feedback and input
Common Questions About The Branding Process
How much does branding cost?
Logo design cost: When it comes to logo design specifically, the typical range is between $1,500 and $5,000.
A Typical Branding Project: Generally, it can range from 20,000 to 100,000 dollars. Why the spread? Building a branding budget can include many parts and variables, such as websites, videos, messaging, materials, signage, strategy, etc. During our initial conversation, we'll explore your specific needs and build a relevant budget.
How long does the branding work take?
As. you can imagine, the answer is "it depends". What does it depend on? Here are a few guidelines.
Logo projects will typically take 1-3 months. The bigger the decision group is, and the more opinions are involved, the longer and more expensive the project becomes.
Branding projects – including logo, messaging, mission/vision/values – can take up to a year. Material development, such as print materials, websites, signage, ad campaigns, etc will extend the timeline of the project.
How much work do I have to do during the branding process?
The success of your project hinges on a strong collaboration between our team and you.
We genuinely value your involvement, insight, experience, and assistance in helping us grasp what will work best for your business and your goals.
To ensure that you feel fully prepared, we'd like to offer some helpful tips that will make this project as seamless as possible:
First and foremost, define your goals. Take a moment to reflect on your brand's objectives and the vision you have for its future. By having a clear understanding of your goals, we can tailor our creative efforts.
Gathering inspiration can greatly aid the process. Explore different brands and designs that inspire you. Collect examples of colors, styles, and imagery that resonate with your brand vision. Sharing these with us will provide valuable insights into your preferences and guide our creative direction effectively.
If you have any existing brand assets, such as logos, color schemes, or typography, please gather them together and share them with us, too. These assets will serve as a starting point for our team to understand your current brand identity and make appropriate recommendations for its evolution.
Collaboration and feedback are highly encouraged throughout the project. We genuinely value your thoughts, preferences, and concerns. Your feedback helps us refine our designs and ensures that the final outcome truly reflects your unique vision.
We understand that your time is precious, and we want to make the process as effortless as possible for you. While we rely on your input throughout the project, our team will guide you every step of the way, providing clear communication and minimizing any unnecessary demands on your time.
Social Media Strategy Help
Are you looking to make the most out of your social channels? Our team can help you shine whether it's LinkedIn, Facebook or TikTok.
Tourism Marketing Support
Are you looking for a marketing partner for your hospitality or tourism business?
Someone who understands your business and helps you get the most out of your busy season?
Website Improvement Ideas
Are you looking to improve your website ranking, expand content, drive more traffic, or generate more leads?