Does Your Tourism & Hospitality Business Need a Better Marketing Strategy?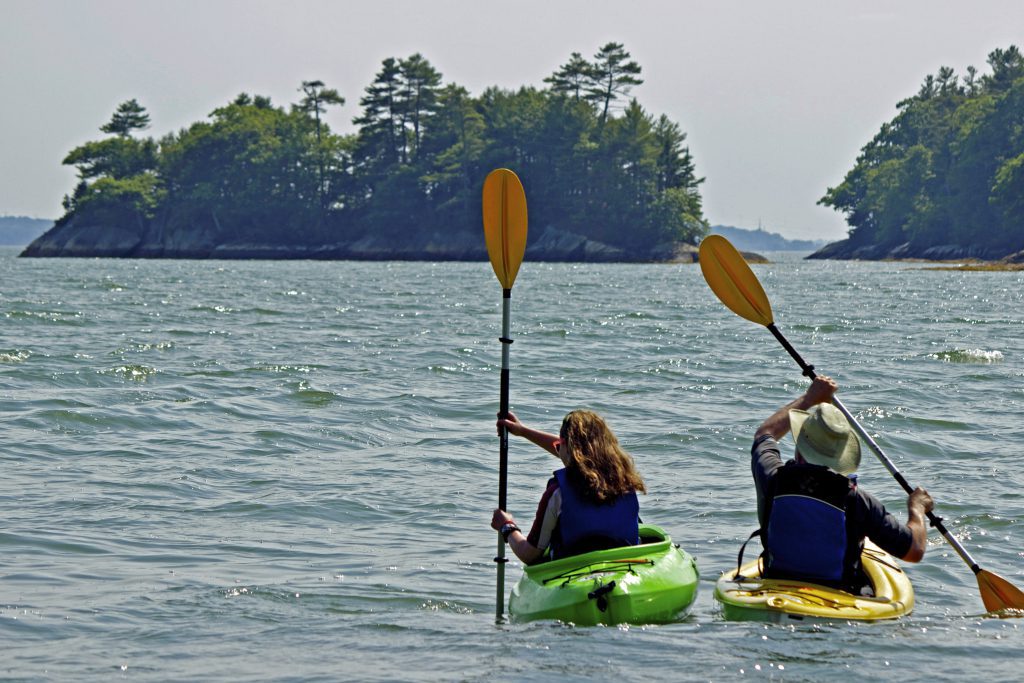 Tourism & Hospitality Marketing & Strategy Services
Does Your Tourism & Hospitality Business Need a Better Marketing Strategy?
We can help your business be the place customers go and employees stay.
When it comes to tourism and hospitality marketing, we know your goal is to promote your business, make it stand out from your competitors, attract new customers, and generate great brand awareness. These days, business leaders also need to find and keep qualified, and quality, employees. We've helped client do just that.
Our tourism and hospitality clients include:
Restaurants
Food Service
Wholesale Distributors
Destination Marketing Organizations
Culture and Entertainment
Inns and Hotels
Recreation Facilities
Campgrounds
Museums
Entertainment Venues
Want to attract more visitors, gain more fans, cultivate a new set of "regulars"? We've done that:
Comprehensive strategy development
Social media management
Digital campaigns
Radio and print campaigns
Branding/rebranding
Broadcast, OTT, and CTV advertising
Content marketing
Website development
Video production
Issue management
---
Create a smart, thoughtful plan.
In these choppy economic times, doing more with less is a common occurrence. An effective marketing plan that doubles down on your key goals is critical.
Understanding your brand promise — the commitment your business makes to offer a personalized experience to your audience — and consistently delivering on that promise is one of the best ways to do just that. For tourism and hospitality businesses, this is uniquely tied to your physical space, whether that's the community, the building, or the geography you are in.
A big part of building a lasting business where folks return again and again is making sure your key audiences know what to expect and when and where to expect it. Here at Sutherland Weston, we excel at helping businesses share their brand promise with the people who matter most.
If you are looking for new ways to build new relationships or strengthen old ones, we'd love to talk. Because the future of tourism and hospitality in Maine is booming, and we want you to grow with it.
Meet Our Tourism & Hospitality-Focused Team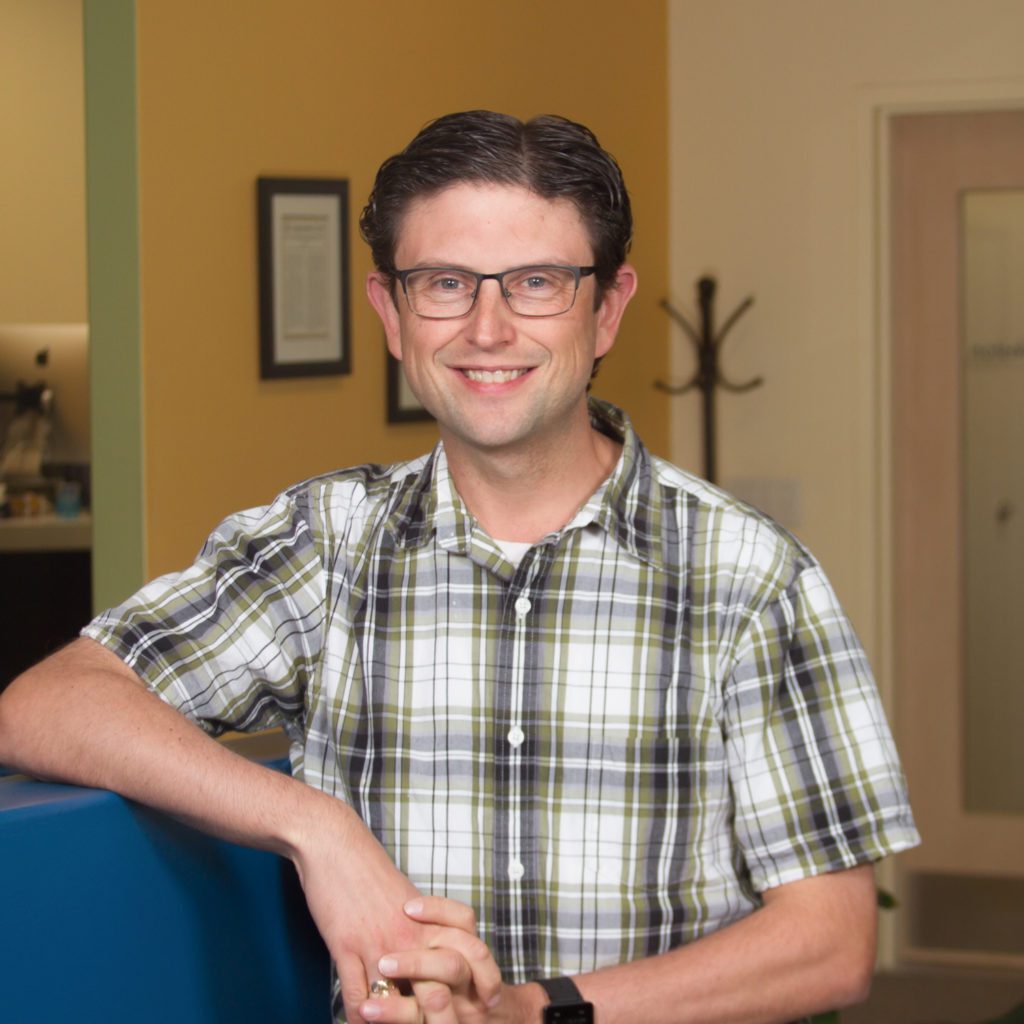 Dan Cashman
Public Relations Director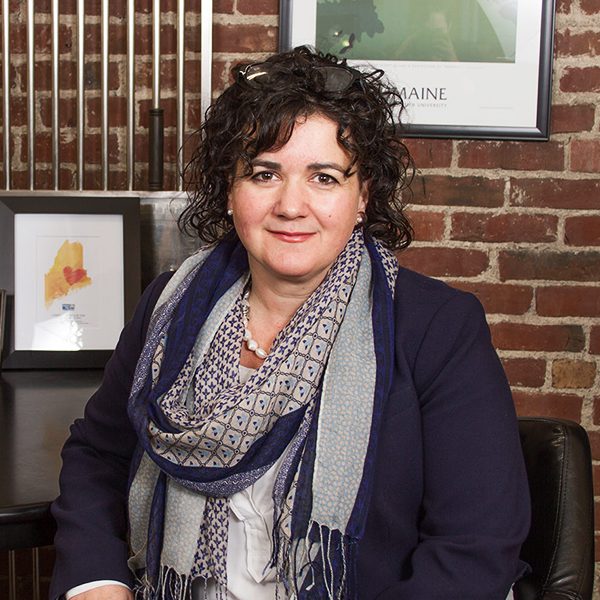 Elizabeth Sutherland
Agency Partner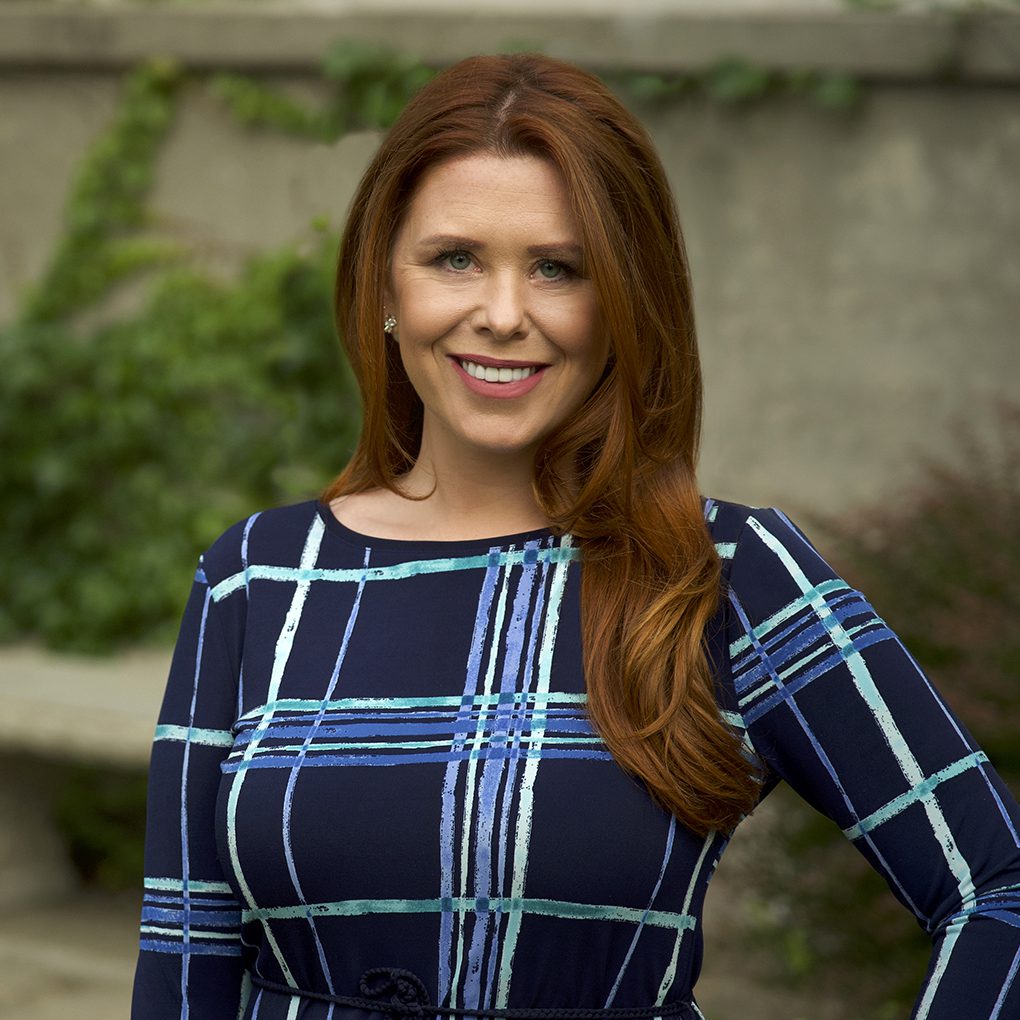 Jessica Ward
Senior Account Manager
How can we best help you?
Research & Strategy
Knowledge is power! Current research, related insights, and industry trends can affect marketing and strategy development for your tourism or hospitality business. And it's also super useful when understanding the local perception of your company as an employer.
We work with tourism and hospitality businesses to best understand the world around them, where they best fit in, and how to take every opportunity to grow their business.
We're ready to help you take advantage of available data to make the best decisions for growth.
Consulting
Our team will work with you to find and talk directly to your best customer ~ gone are the days of scattershot approaches, now is the time to focus on the customer that truly wants the experience you are offering. Developing a comprehensive plan is the first step in taking charge of your marketing for good.

Once your plan is in place it's your opportunity to choose whether to continue working with us or build internal skillsets so that you no longer depend on a long-term agency relationship. This is your chance to take charge and adopt value-adding business practices that will move your customers from lookers to bookers in a way that makes the most sense to your business.
Messaging
We help you develop the right messages to best position your hospitality or tourism business to inspire the ideal clients to take the next step in your customer journey.
Looking to attract more locals for Tuesday night dinner out? We can help craft messages that appeal to those diners and help them remember you first when the contents in the fridge aren't calling their name.
Really want to grow your broader audience? Folks from "away" aren't going to be familiar with your services or upcoming events around them. With simple and effective messaging, we help motivate a booking-ready customer to choose you.
Brand Development
Through our evaluation and development process, known as StoryMining, we help organizations best understand their brand in its current state. This includes collecting input and analyzing awareness from various stakeholders. The process helps us to develop a new (or refreshed) brand promise and personality that best represents your mission, vision, and values.
We manage and facilitate meaningful discussions to help build positioning statements, messaging, and strategies. We will also create logos, brand style guides, and materials that help your company to communicate internally and externally with consistency and pride.
Conference & Trade Show Support
Let us help you be prepared for your conference. Whether it's in your hometown, New England, or anywhere in the world, Sutherland Weston will work with you to create the WOW that will set you apart from your competition.