Want to Get More Value from Chat GPT?
Unsure How to Start Or How It Can Best Help Your Business?
My Customized One-on-One Training Will Show You The Way.
Practical and tactical approaches to increasing efficiency and value from your Chat GPT efforts.
The training is one-on-one, hour-long sessions with Cary Weston, customized to your goals, experience, and needs.
Questions?
Cary's mail: Cary@sutherlandweston.com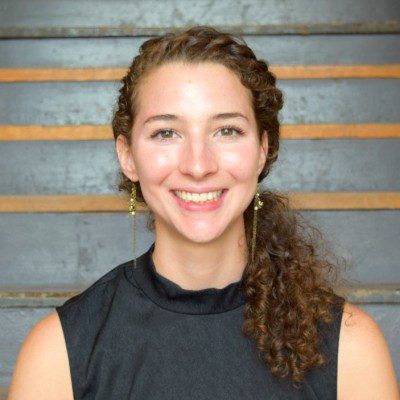 Practical and Tactical Without The Fluff
"Your Chat GPT training has been practical and tactical without a lot of fluff… I never feel like I'm wasting my time in our meetings (unlike other coaching experiences). You take my real needs head-on and give me actionable steps to solve those problems quickly while still keeping my tone of voice."
Adrienne Huss
Content Manager, Baron Payroll
Cary Has Been A Calming Influence
"Cary's coaching is always practical and influenced by real-world scenarios. His approach to Chat GPT is no different. His use of screen share demos and practicing has helped me get value out of the technology without frustration. In a world of a lot of AI noise, Cary has been a calming influence for me."
Michael Camara
Chief Brand Officer, Smith & Warren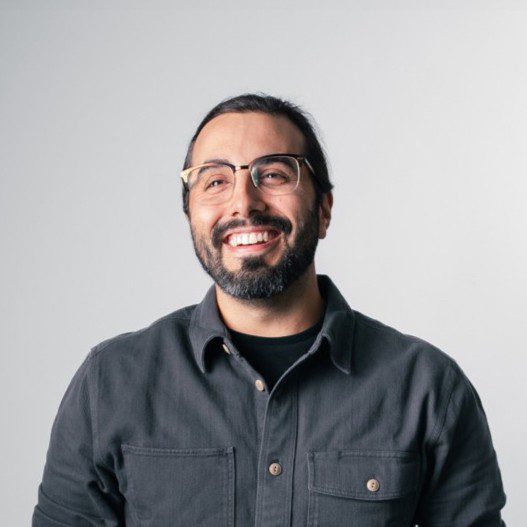 Teaching The Framework I Use
My goal is to help you create a framework that will help you create a valuable foundation for the goals you have right now and the needs you'll have in the future. The areas we'll cover in our session include:
Developing The Details Of Your Ideal Audience
Building The Do's & Don'ts For The Bot
Analyzing Your Website
Creating Your Voice, Tone, & Style
Crafting Your Custom Instructions
The Writing Formula For Articles
Common Goals Of My Clients
Generating More Leads From Website
Improving Recruitment Efforts
Creating Better Articles & Posts
Creating More Compelling Marketing Copy
Expediting Social Media Planning
Saving Time Without Decreasing Quality
Getting Started Is Easy
Simply fill out the form below and a training session will be booked at a date and time that best fits your schedule!
Our first one-hour session is $99.
1. Complete The Form
Provide information about you, your position, and your goals along with a payment of $199.
2. Schedule Your Call
Cary will reach out to schedule a date and time that works best for your schedule.
3. See The Results
Put the practical and tactical tips to work, to increase efficiency and value from Chat GPT.