Our Marketing Services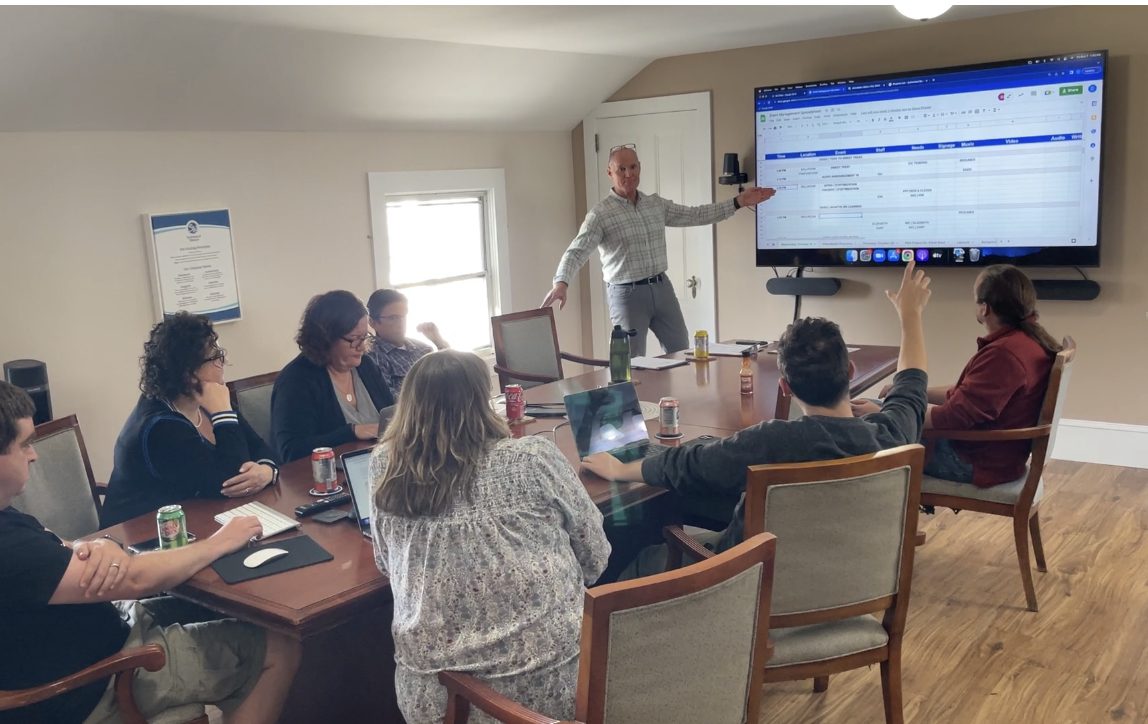 How Our Marketing Services Can Help Your Business
Sales & Marketing Initiatives We Work On Frequently
Strategy
S.W.O.T Analysis / Insights
Branding And Messaging
Marketing Strategy
Product / Location Launch
Digital Services
PPC / Social Media Campaigns
Reporting & Analysis
Online Surveys
Email campaign creation
Graphic Design
Graphic Design (Digital/Print)
Brochures / Flyers/ Inserts
Print Management
Trade Show Display
Vehicle Wraps
Packaging / POS
---
Success Starts With A Conversation
To get started, simply speak with one of our friendly and experienced advisors today and see how easy it can be to get the help you need.
1. Schedule A Call
Schedule your free business discovery call with a friendly and knowledgeable marketing advisor.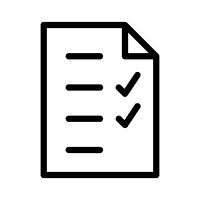 2. Receive Your Plan
Review the customized work plan and proposal developed specifically for your goals.
3. See The Results
Say 'Yes' to the plan and start seeing measurable and meaningful results!
Understanding Your Need
Let's start with the basics: What are you in need of?
Before we can tell you if and how we can help, we have to understand your true needs. What is the issue? What's the impact of solving the issue?
What does success look like to you?
As we outline in greater detail on another page, we usually find there are four types of situations that bring business owners and decision-makers to our company looking for help. These are:
You would like to get a marketing professional's perspective on how to solve a problem.
You're looking to complement your internal resources with an external marketing partner.
You have a specific project in mind and seek a marketing partner to help.
You're seeking coaching and training for an existing sales or marketing team.
What Makes Us Unique?
You have many options for working with an ad agency and marketing partner. What makes Sutherland Weston stand out?
No Outsourcing
We are not a broker. We are an in-house team of creative and strategic professionals.
Owner Accessibility
Our partners are part of the team and lend senior-level expertise to our daily work.
Constant Curiosity
We are a question-first team. We take time to learn about our clients and the work they do.
---
Have A Question?
Yes – someone will actually read – and respond to – what you send
All inquiries are managed promptly by real live humans. Feel free to reach out to one of our partners directly or fill in the form below and we'll have the right person get back to you promptly.
---
Let's Talk!