Our Marketing Services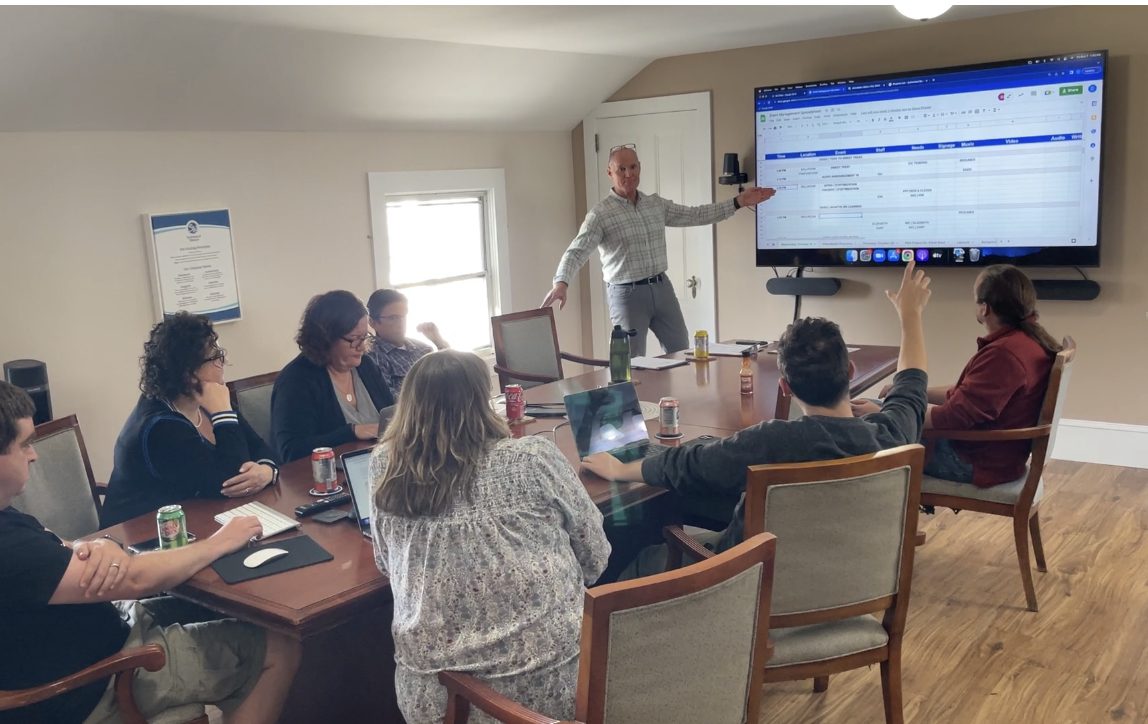 Creativity Born From Strategy
As a full-service marketing firm, our creative abilities are vast and our experience is deep. However, each of our engagements, regardless of what creative tactics our team will use, starts with strategy.
The ability to understand your business and your challenges, goals, opportunities, frustrations, and roadblocks is essential in outlining what gets done, when, and why.
In our eyes, developing 'stuff' without focus or purpose is simply wasted time and money.
That being said, the services we provide to our clients include:
Strategy
Marketing / Sales Coaching
Mission / Vision / Value Creation
Naming / Renaming Strategy
Branding And Messaging
Digital Strategy
Budgeting & Planning
Media Buying
Creative Direction
Digital Services
Social Media Content
PPC / Social Media Campaigns
Reporting & Analysis
Online Surveys
Email campaign creation
Video
Creative / Script Development
Filming
Post Production / Editing
Format Preparation
Explainer / Demonstration Videos
Television / Corporate / Event / Award Videos
Graphic
Graphic Design (Digital/Print)
Brochures / Flyers/ Inserts
Print Management
Trade Show Display
Vehicle Wraps
Packaging / POS
Web
Wireframe / Layout /Design
WordPress Programming
Ecommerce / Online Payment
Content Creation / Optimizing
SEO
Lead Generation Forms
Gated Content / Landing Pages
Public Relations
Industry Outreach
Media Relations
Opposition / Cause / Campaign Strategy
Crisis Management
On-Site Event
Event Planning / Coordination
---
Our Rates
We assume that if you are looking at Sutherland Weston, you very well may be looking at or talking with other agencies as well. If so, we also know that getting to a price, a quote, or a number is a common way to compare options when solving a problem. It's normal, natural, and expected for folks to look at a variety of options and ask about cost. We want to help and to do that right, we'll need to learn a little about your company and the issue or goal you're seeking help with.
A transparent look at our rates and how we work with clients can be found on our rates page.
---
Have A Question?
Yes – someone will actually read – and respond to – what you send
All inquiries are managed promptly by real live humans. Feel free to reach out to one of our partners directly or fill in the form below and we'll have the right person get back to you promptly.
---
Let's Talk!